United Phosphorus Inc. (UPI), the North American arm of global crop protection manufacturer and supplier UPL, has a new name. As of Jan. 1, UPI became UPL NA Inc.
"The new brand name for the North America business more accurately reflects the global corporate identity," stated Manish Sirohi, Director, Strategy and Innovation, in a prepared news release. "The change aligns our business with our corporate parent and their subsidiaries around the world."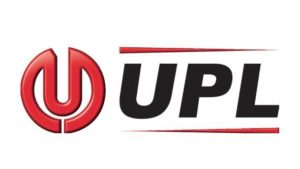 UPL has a presence in more than 130 countries with 33 manufacturing and formulation facilities in 11 different countries. According to Sirohi, the company has invested in R&D activities that have led to the global launch of more than 100 new products in the past two years.
For more information, visit upi-usa.com.