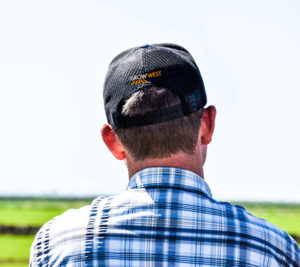 We brought the Tremont Lyman Group, AgriSource, Agriform, Growers Ag Service, Harvey Lyman Company, AG Unlimited, and TSI brands together under the shared name, Grow West™.
The name may have changed, but our commitment to you remains. You will still find a forward-looking focus on innovation. A genuine desire to help you succeed. Six decades of local knowledge and experience. A thirst for win-win relationships where we all can prosper. And the unwavering commitment to improve and serve the communities where we live and work.
See how we can empower you.