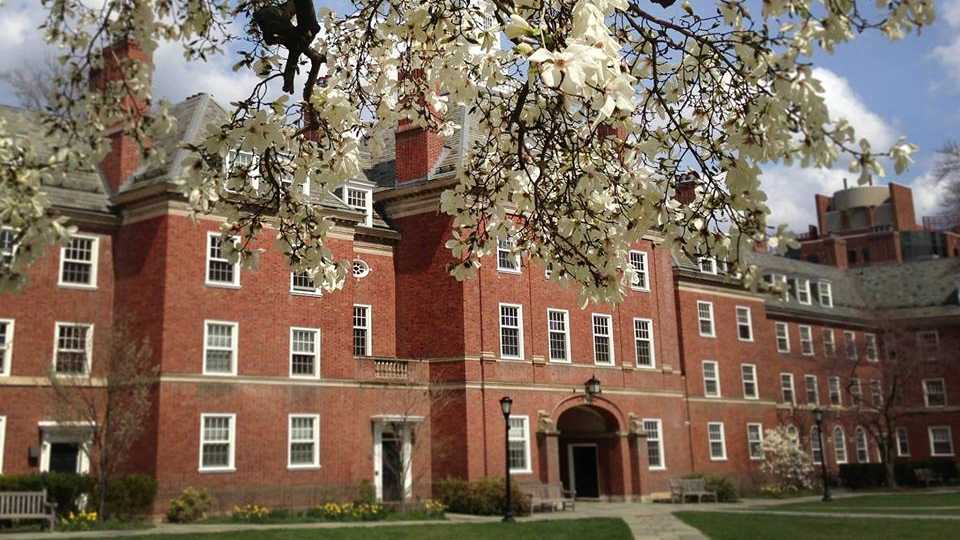 When it comes to being among the world's top agriculture & forestry colleges, consistency counts. This comes to mind when scanning the newly released 2017 QS World University Ranking by Subject report.
Presented by Britain-based Quacquarelli Symonds (QS), the yearly ranking uses data based on academic reputation, employer reputation, and research impact from 300 of the top universities in the world covering 46 individual subjects.
According to QS, each of the subject rankings is compiled using four sources. The first two are QS's global surveys of academics and employers, which are used to assess institutions' international reputation in each subject. The second two indicators assess research impact, based on research citations per paper and h-index in the relevant subject.
This is the fifth year the organization has produced rankings for the field of Agriculture & Forestry.
For the first three years of this ranking's existence, the University of California, Davis held down the top spot for this subject. Last year, Wageningen University in the Netherlands stole the crown.
So, what about this year?
Scan the photo gallery above to count down this year's Top 30 Agriculture & Forestry Colleges, according to QS.