Christian F. Miller is a UF/IFAS commercial vegetable production and tropical fruit Extension agent based at the Palm Beach County Cooperative Extension Service office in West Palm Beach, FL.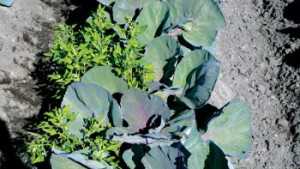 Herbicidal neglect can and will kill your crops.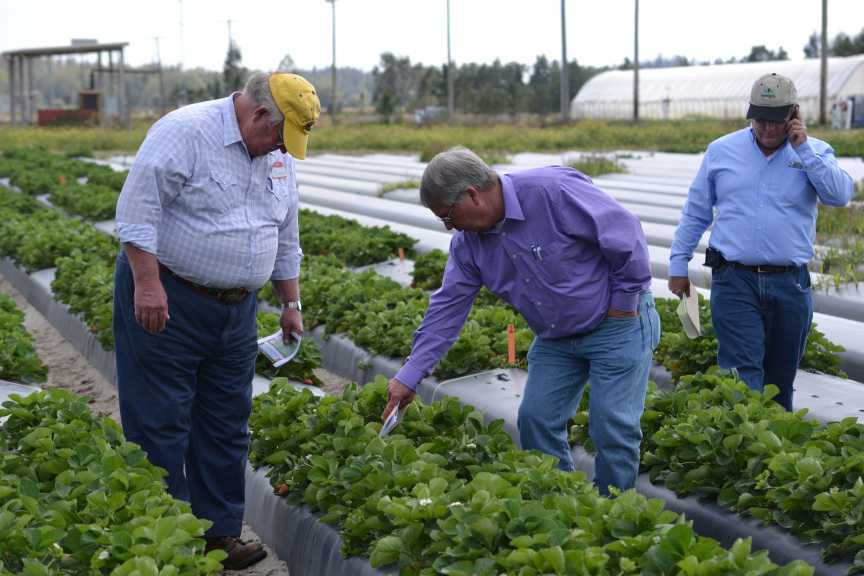 Monitoring modes of action can help applicators avoid costly consequences. Earn one Core CEU. Take the Series 57 test now.