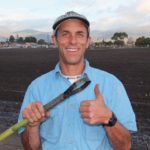 Eric Brennan is a Research Horticulturist of Organic Crop Production for USDA-ARS in Salinas, CA.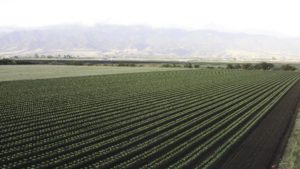 Sweet alyssum can help biologically control aphids on transplanted organic romaine lettuce but can take up valuable land. USDA-ARS researcher Eric Brennan shares techniques he's learned over 10 years.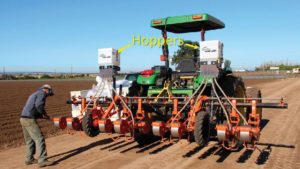 USDA-ARS' Researcher Eric Brennan created a video packed with useful tips for growers at the ground level.