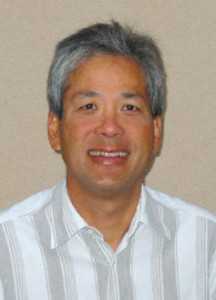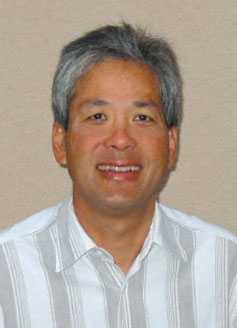 In an earlier column, I discussed walnut scale damage on almond trees. In the last five years or so it has been a gradually increasing problem. In many orchards now it is reaching epidemic proportions and causing what appears to be a form of "lower limb dieback" during warm temperatures.
It is interesting that for the most part, the damage was exclusively on the Monterey variety, with not a scale to be found on adjacent Nonpareil or other pollinizer trees.
Some growers with the Avalon variety reported seeing walnut scale on that variety. This year, I am seeing it affect the Independence variety to the point where it will require treatments.
Take A Closer Look
Close examination of the scale activity on the young wood and scaffolds will show a very high percentage of parasitism. It appears that this should keep the damage at a low enough level that sprays are not necessary. This is not the case. If the bark is pealed back on heavily infested limbs or scaffolds, it will reveal injury to cambial tissues (see photo) that may not appear that serious.
However, when the warm temperatures and high transpiration periods occur prior to harvest, many of these limbs suddenly collapse and die.
Whether this dieback is from the direct feeding, injection of toxins, or infestation by secondary pathogens following feeding, damage is undetermined. I bring up this discussion again due to the many misdiagnosed cases of this scale damage being attributed to "lower limb dieback from Botryosphaeria," hull rot from Monilinia or Rhizopus or even shading out.
Growers with bearing blocks of Independence, Monterey, or Avalon should keep an eye out for this limb dieback in the lower portion of the canopy. Actually, treatments should be applied prior to the dieback since this is a loss of potential producing wood.
Control measures can be as simple as oil treatments on low populations, a dormant organophosphate, or a delayed-dormant or spring application of an insect growth regulator such as pyriproxyfen or buprofezin.