The New Year is upon us and optimism abounds for 2016. We asked the members of American Vegetable Grower® magazine's newly revamped editorial advisory board about the biggest opportunities you should take advantage of or get on board with in 2016.
As you will notice, we have increased the number of experts on the editorial advisory board, which will give us even more valuable feedback to better serve you. Plus, getting a fresh perspective is always a good idea.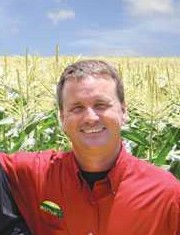 PAUL ALLEN
R.C. Hatton Farms, Pahokee, FL
R.C. Hatton Farms, one of the largest vegetable growers in Florida, produces sweet corn and green beans. Allen is the co-owner of the farming operation.
"There is tremendous opportunity [for growers] with the forthcoming election to inform candidates of the need for a good labor source to continue feeding our country. It's a hot topic right now, and candidates need to hear from agriculture. They also need to understand the importance of a country being able to feed its own people. It is a matter of national security."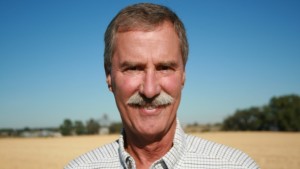 BILL DEAN
River Point Farms, Hermiston, OR
River Point Farms is a leading onion producer in the U.S. Dean is the farming operation's vice president of quality assurance and sustainability.

"The opportunity we have this year is to provide assurance to our customers that the produce they purchase from us is free of human pathogens, safe from harmful chemicals, and produced in a sustainable manner. While all of these are generally true for vegetable production, we must assure our customers that the produce they purchase is safe for them and their families."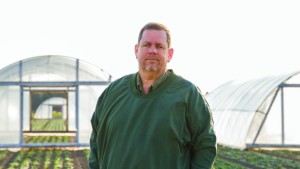 BOB JONES JR.
The Chef's Garden, Huron, OH
For nearly 30 years, this family farm has delivered produce direct from the farm to discriminating chefs. At the Chef's Garden, Jones is responsible for the oversight of operations, food safety, packaging, shipping, immigration, and energy.
"I believe the greatest opportunity for vegetable growers in 2016 may be for those growers who have worked very hard for several years to get in front of food safety to finally be able to capitalize on those efforts. Growers of all sizes who have invested in GAP, GMP, and robust food safety plans should have new opportunities for price premium or market share gain."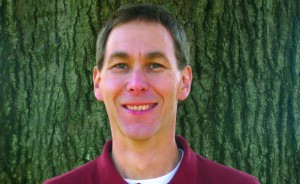 MATT KLEINHENZ
The Ohio State University
Kleinhenz is a professor and Extension Vegetable Specialist in the Department of Horticulture and Crop Science, The Ohio State University
"The biggest opportunity for vegetable growers is to get and use more and better information to help their farm and industry. This benefits everyone. Look for input that goes deeper on a topic. Think ahead and take steps to learn or try something new. Read, listen, participate. Get involved."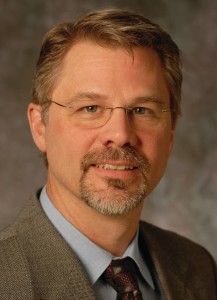 DAN KUNKEL
IR-4 Project, Princeton, NJ
Since 1963, the IR-4 Project has facilitated the registration of crop protection tools for U.S. specialty crop growers. Kunkel has been the Associate Director for Food and International Programs since September 2009 and has been with the IR-4 Program for more than 20 years.
"Locally grown and local farm markets are going to remain a strong market, however, many of the commodity markets are mature domestically. Therefore, I think the areas that will continue to increase at the fastest pace will be the export markets.
"They are a lot of work. There are technical barriers and a stronger dollar to deal with, but there are still major growth areas. Vegetable exports to Canada remain strong and continue to increase. India is one market with great potential and I hope we can crack that nut someday!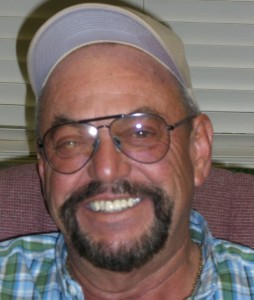 BOB MARTIN
Rio Farms, King City, CA
Rio Farms produces more than 17,000 acres of vegetables. Martin has been the general manager of Rio Farms for 35 years.
"I'm not sure if I would consider my suggestion as an opportunity for growers in 2016 as much as a necessity.
"Over the last few years we have experienced a change in our labor dynamics. More and more of our 'stoop labor' workers are leaving the fields for less strenuous jobs. Hand cutting of our vegetable crops is strenuous work and I would suggest our big 'opportunity' or actually responsibility, is to design more robotic harvesting of these commodities and lift them to moving platforms (harvest machines) which allows for further preparation for either the fresh market or value-added processing.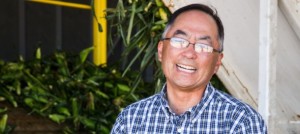 ROBERT SAKATA
Sakata Farms, Brighton, CO
Robert Sakata is is the president of Sakata farms,a sweet corn, onion, cabbage, and bean producer

"We are farmers because we like — no we love the introvert lifestyle — in touch with Mother Nature and our dedicated staff, but now with the focus on eating healthy and the general public's desire to know where their food comes from, this is a fantastic opportunity for us to tell our story. People are not only hungry for what we grow, they want to know who we are. If my math is right, each of us in the U.S needs to tell our story to 5,242 other people, so there is no time to waste!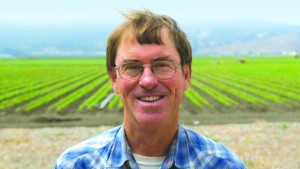 RICHARD SMITH
University of California
Smith has worked with the University of California Cooperative Extension since 1985 as a vegetable crop farm advisor.
"The greatest opportunity is the continued development of technology to help offset the shortage of labor. Examples of technology in processing and packing are quite ubiquitous and well entrenched. New developments in the field are becoming more common. They include new harvesting equipment for lettuce, automated thinners, and automated weeders.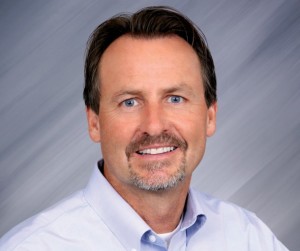 CHRIS VOIGT
Washington State Potato Commission
Voigt has served as Executive Director of the Commission for 10 years.
"The approval of the Trans-Pacific Partnership may be the biggest opportunity for growers this year. Exports to the Pacific Rim from the West Coast represent a significant portion of agricultural sales. Approximately 60% of the potato crop is exported from Washington State. The successful negotiation and Congressional approval of the Trans Pacific Partnership would result in significant gains to the U.S. farm economy. AVG