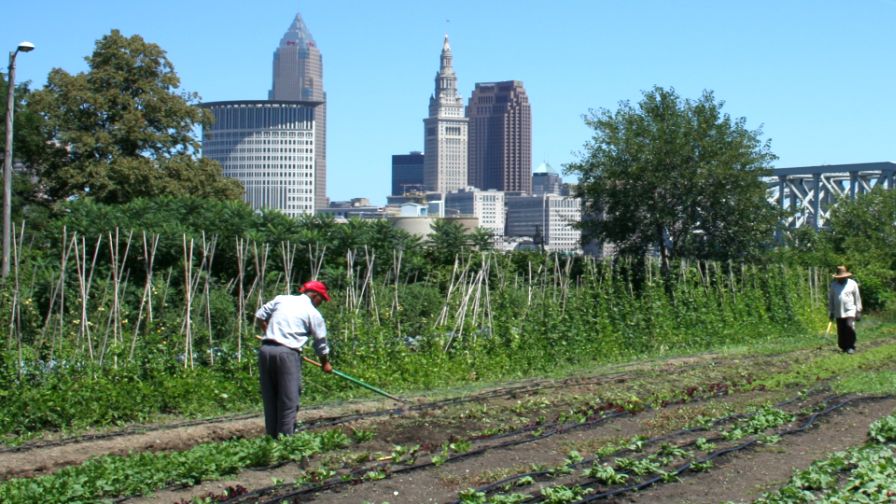 The agricultural labor shortage is strong enough that the consumer press is beginning to report on it regularly. Here are the stories making headlines this month:
Growers in Colorado Feeling the Pinch
Colorado growers and farmers are frustrated at being caught in the gap between the realities they face and the political positioning going on, BizWest reports. The article discusses how growers and farmers are impacted by immigration and labor shortages, crop prices, land values, water rights — and this being Colorado, how the hemp industry is making inroads and competing for many of the same resources.
Watermelons Used as a Prop in Congress
Advocates for H.R. 2690, aka the Blue Card Bill, brought in watermelons to emphasize the need for workers, Monterey, CA-based news station KSBW reports. The bill, which would shield farm workers from deportation, has 46 sponsors. All 46 sponsors, however, are Democrats, which is the minority party, lessening the bill's chances of passing.
Let Them Pick Watermelon
Continuing the watermelon theme, a union activist with United Farm Workers of America, Giev Kashkooli, said any politician opposed to legalizing agricultural workers, should pick watermelons, PJ Media reports.
Bill May Expand H-2A to all Farms
A bill that would expand H-2A to farms without true seasons, like dairies, made it through the House Appropriations Committee, Capital Press reports. Rep. Dan Newhouse (R-Wash.), the bill's sponsor, argues that many growers who qualify for H-2A harvest year round, and therefore do not have a true season. So all farms should have similar access to the program, even those without seasons.
North Carolina Outlaws Growers Sending Union Fees to Unions
North Carolina Gov. Cooper has signed a law making it illegal for farms to deduct union fees from employees paychecks and directly paying unions, sparking demonstrations, the local ABC affiliate news station reports.