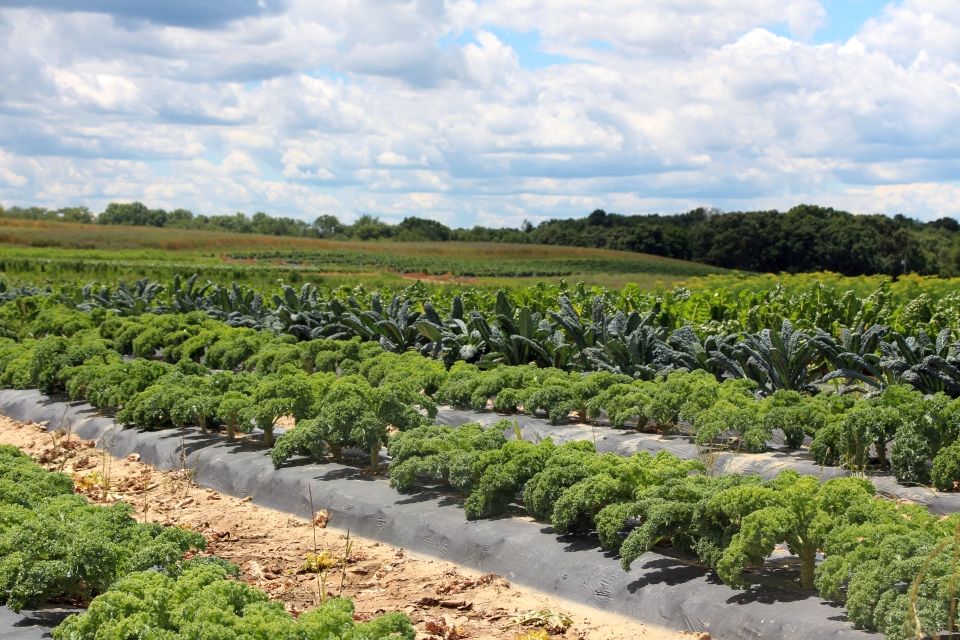 Botanical insecticides are an effective early season standalone treatment as well as in combination with conventional products, says Murray Isman, Professor Emeritus at the University of British Columbia.
Dr. Isman will share several years' worth of studies about how well the products work in production at the 2019 Biocontrols Conference USA in Portland, OR, which takes place March 14-15. He will also discuss the newest botanical insecticides' novel modes of action, including both contact toxicity and behavioral actions (deterrence, repellence), and how to use them in vegetable IPM programs.
His session will also take a look at recent trial data from Mexico and Europe and offer tips on how to best deploy these products for maximum efficacy while maintaining environmental sustainability.
Keyplex is sponsoring the session.