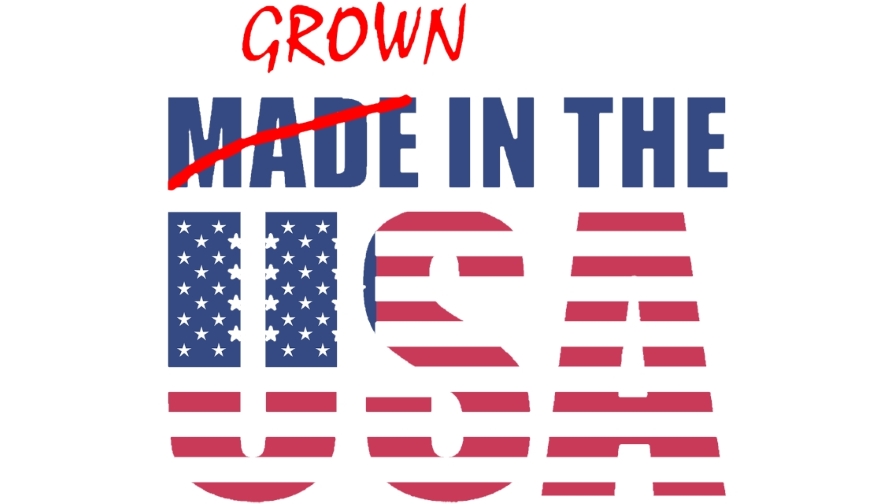 Earlier this month, we published an opinion article asking how to get Americans to value American produce. Several of you had suggestions:
Include "Grown in" Labeling
Your recent editorial about buying American produce struck a chord. Just as a general comment, I would say that promotion to the end-user is non-existent if I am any example.
Many people have no idea of production — of any kind, much less that of their food.
Just the other day, I met a group of kids in a nearby nature preserve. They were having a snack and offered to share. One of the options was an apple I did not know. I asked one of the teachers where the apples came from. It took some searching to discover that they were evidently from Arkansas. I did not see the bag and was surprised. Arkansas is not known for apple production.
At any rate, that information should be prominent. It should be a feature!
Couldn't something as simple as packaging be a little more informative if not promotional? How about website information or even a QR code that might lead to further education?
I live in Wisconsin, barely 30 minutes from the area that produces the bulk of the nation's cranberries. Just to my south, Hartung Bros. raise tons of vegetables.  I am surrounded by Amish farms who supply Organic Valley. Alsum cranks out potatoes not too far away, and the entire state is dotted with wineries and microbreweries. Agriculture surrounds us.
Yet, even here, most of the people I meet have no idea of any of that. And they may have lived here for generations.
When I pick up a bag of carrots or a head of lettuce, some grapes or cherries, I want the producer's name and location to hit me in the eye. And I want them to tell me something right that instant. Then, I will know immediately that I am eating American produce.
Matthew "Mac" Cheever, WI
---