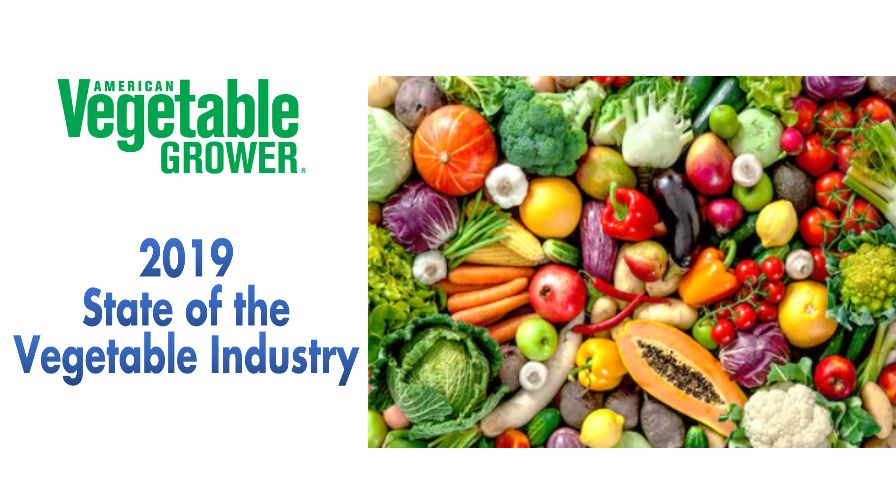 American Vegetable Grower® needs your help to assess how the vegetable industry is doing this year.
Each year, we check on everything from production to labor through our State of the Vegetable Industry Survey. our information guides our team. It helps us prioritize the issues that are most important to you. With the information you share, we can track down experts, seek solutions, and deliver tools to help you do what you do best. And we'll share the results with you in our January edition of American Vegetable Grower magazine.
Click here to take the 2019 State of the Vegetable Industry survey.
Specific information you share will be held in confidence, but will give us a window into how the industry as a whole is faring.
What We Learned Last Year
In our last State of the Vegetable Industry Survey, we learned that about 60% of U.S. vegetable growers endured an extreme weather event. Over the past couple of years, that statistic has held steady. This year, we are not only checking if the trend is continuing, we're asking about what type of extreme weather event and how often it occurred.
Last year, we also analyzed which pests were affecting each region the most. Here's what we learned: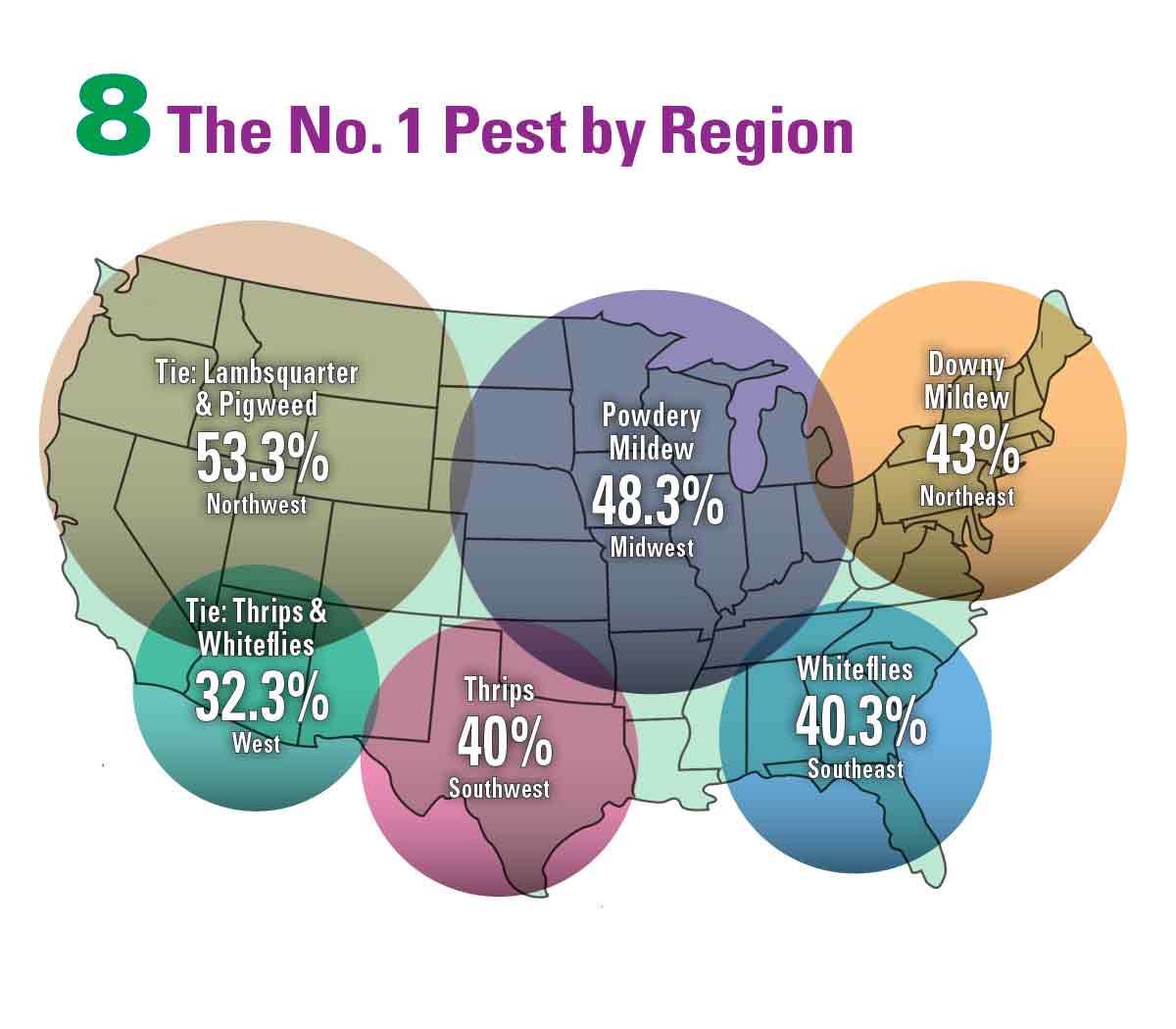 We Invite Everyone to Participate
The State of the Vegetable Industry Survey isn't just for growers. Researchers, suppliers, and others associated with the vegetable industry have questions specifically designed for them.
Please take the survey and submit your thoughts and comments by Saturday, Nov. 8.
Thanks in advance for your thoughts on the state of our industry!