I'm going to let you in on my personal philosophy on how the team at American Vegetable Grower can best serve the industry. The only way we can help you is first to understand your challenges. Then we must find those who have tackled these problems in a creative, repeatable way and share their stories.
A good example of this is our March 2019 cover story. I'd heard grumbles about bad potato seed hitting the market for a few years. Some growers shared how they lost significant harvests to what they suspected was tainted seed potatoes. Each had their own theory about why bad stock hits the market.
We wanted to address the issue. Just exposing the problem, however, accomplishes little. What would help you most was to give you a step-by-step example of how a great seed provider keeps its potato seeds clean.
To that end, I asked around about which certifying body had the best reputation. Several people pointed to Montana State University's program. I then asked MSU which potato seed growers did everything right to ensure clean stock.
And that's how Kimm Seed Potatoes landed on our cover.
Consider Us Your Own P.I.
I invite you to let us know what you'd like us to investigate on your behalf. If you are a typical grower, you try to juggle finding solutions along with the hundreds of tasks you must complete daily. Finding those answers is what my staff and I do for a living.
So consider us your personal P.I. firm. Tell us what you need, and we'll share what we learn.
We're Formalizing this Role
Publishing clever solutions to your challenges is what we've been doing for a while. But now we're making it a regular feature of our brand.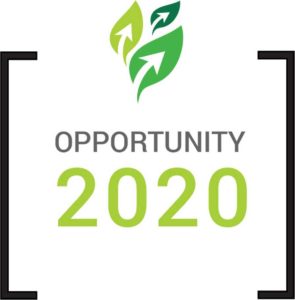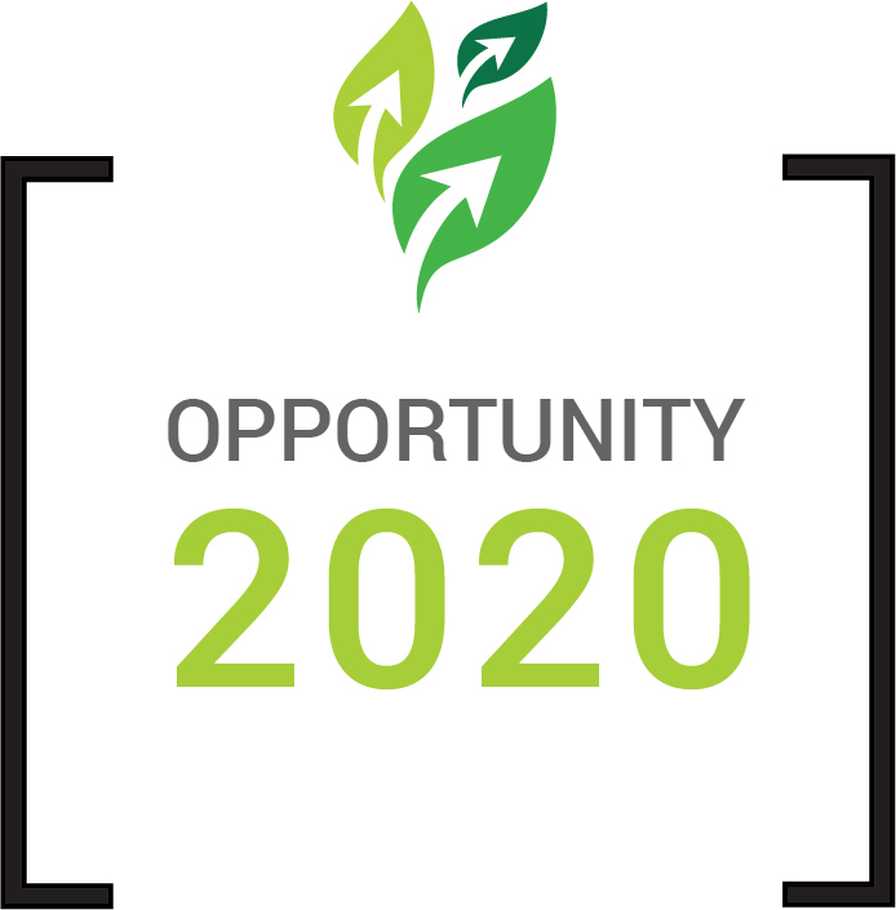 As you're managing through labor disruptions, unseasonal weather variability, limitations on water resources and increased consumer and customer demands, we're on the job.
American Vegetable Grower, along with our sister publications American Fruit Grower and Florida Grower, are launching a program we're calling Opportunity 2020.
We'll bring you content focused on real-world, practical steps you can take to navigate through turbulent market dynamics. We're flagging those articles with the Opportunity 2020 logo in our magazines, in our newsletters, and on GrowingProduce.com.
We don't want to merely talk about the problems. We want to help you with real solutions.