Florida avocados are under attack! The deadly laurel wilt disease has taken a large bite out of the nutritious tree fruit crop in recent years. In response, stakeholders have mounted concerted efforts to save the $100 million-a-year industry. Modern technology could be the ultimate solution. According to University of Florida researchers, remote imaging can effectively detect the laurel wilt pathogen — even before the trees show symptoms.
Florida is the second-leading producer of avocados in the U.S., only behind California. Nearly all of Florida' avocados are grown in Miami-Dade County, where laurel wilt is rampant.
Yiannis Ampatzidis, an Assistant Professor of agricultural and biological engineering at the UF/IFAS Southwest Research and Education Center in Immokalee, led new research that was recently published in the journal Computers and Electronics in Agriculture showing how multispectral cameras carried by drones can detect laurel wilt on avocado trees.
The latest work complements previously established research on the subject by UF/IFAS scientists.
Ampatzidis contends the precision agriculture crop protection method costs less than manually trying to detect the laurel wilt pathogen. "In general, growers need to scout their field and visually detect infected plants," he stated in a prepared news release. "It is very time-consuming, labor-intensive and costly. And of course, they can only detect diseases based on their symptoms."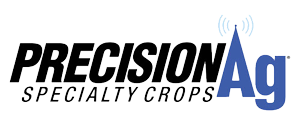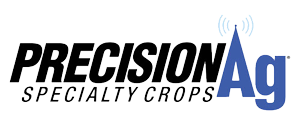 To test out the latest technology, UF/IFAS researchers first infected avocado trees with laurel wilt at the UF/IFAS Tropical Research and Education Center in Homestead. Then, they brought those trees to the UF/IFAS Citrus Research and Education Center in Lake Alfred to find out if the remote-sensing techniques would discern the laurel wilt pathogen. From there, researchers identified wavelengths they can use to detect laurel wilt early in avocados.
"Using different filters, we can separate wavelengths," Ampatzidis explained. "So, these multispectral cameras are sensitive to particular wavelengths."
If the images indicate the presence of laurel wilt, depending on the disease and its stage, growers can decide to remove a plant, spray with chemicals, or utilize other management practices.
According to Ampatzidis, an unmanned aerial vehicle with a multispectral camera can cost between $3,000 and $8,000.