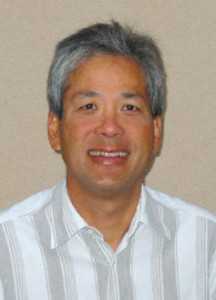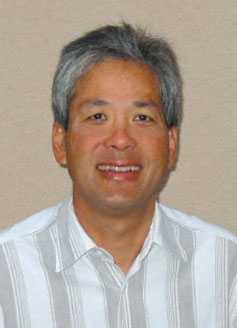 Research from the Almond Board of California and the University of California has documented that a lack of winter nut sanitation will result in a higher population of overwintering navel orangeworm (NOW) and greater kernel reject damage at harvest in almonds. The "knowns" include a greater population pressure due to greater numbers of surviving larvae that overwinter and emerge as adult moths in the spring and a more abundant food source for these emerging adults to lay eggs on to perpetuate and increase population numbers.
Without the presence of these black mummy nuts the following spring, any surviving larvae or immigrating adults have no place to deposit current eggs, and the population crashes. As obvious as this may seem, it is amazing how many blocks do not practice winter sanitation (shaking or poling black mummy nuts and mowing them up). The ramifications of this decision show up at harvest as worm-damaged kernels that impact overall yield per acre and the quality as reflected in percent rejects due to insect damage.
It Can Be Easy To See
While this result can be evident by a visual inspection, there is an equally important — and in some cases more important — concern from the overwintering nuts. This would be their contribution to the overall reject percent damage above and beyond the larvae damaged kernels. What does this mean?
First, keep in mind that not all overwintering mummy nuts contain NOW larvae or are consumed by NOW by harvest. Many remain as intact kernels through the second entire growing season.
At harvest of the following season, these nuts are removed during shaking of the current harvest and become co-mingled with the current crop. Since these nuts are "two-seasoned" kernels, they can be rancid, moldy, discolored or all of the above (see above). They can be easily distinguished in a sample and are considered rejects and go against the grower's quality grade.
High Egg Deposition In Mummy Nuts
A production loss due to NOW-damaged kernels alone is reason enough to practice winter sanitation. However, with the additional contribution of the year-old nut rejects, there are two strong reasons to considering this as an annual practice in December/January.
Even if weather conditions are not perfect for winter shaking (wet and/or foggy), removing a large percentage of the mummies is still better than no removal at all. An inspection of mummy nuts currently in the trees this spring reveals high egg deposition activity. This already guarantees a challenging year of controlling NOW in these blocks, even with multiple spray treatments.
And don't forget that even those nuts that are not worm-damaged (common in the better shell-sealed varieties) are contributing to the reject percentages. There are very compelling reasons to winter sanitize.