This month's variety specs feature showcases 10 cole crop varieties from the nation's leading seed breeders and distributors.
Features highlighted include wide adaptability, tolerance to key cole crop diseases, and high yield potential. Stay tuned for next month's feature where we'll showcase pumpkins and squash.
Caraflex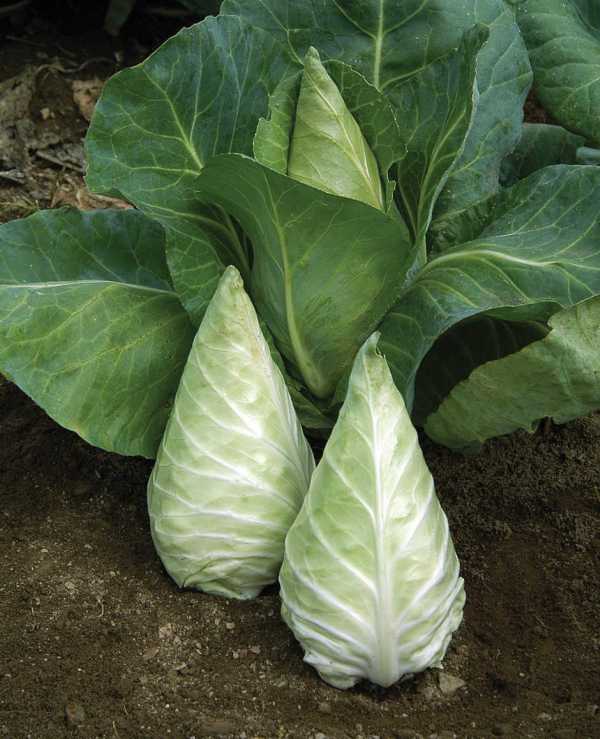 Breeder: Bejo Seeds
Distributor: Johnny's Selected Seeds
Fresh market or processing: Fresh market
Days to maturity: Approximately 68 days from transplant
Yield potential: Depends on sizing and spacing
Region(s) best suited for production: Adaptable throughout the U.S.
Other attributes: Caraflex is a unique, pointed-head cabbage that is exceptionally sweet and tender. It is sometimes branded as Sweetheart Lettage because it is a nice substitute for lettuce in many salads.
---
Cheers F1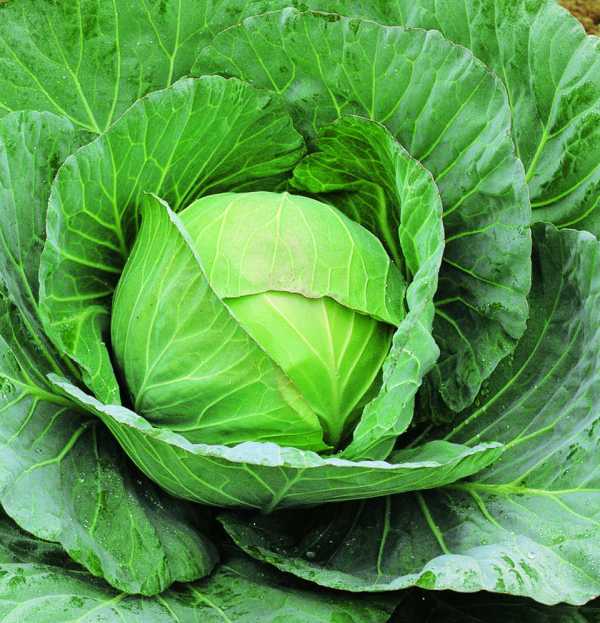 Breeder: American Takii
Fresh market or processing: Both
Disease resistance/Tolerance: High resistance to Fusarium yellows and intermediate resistance to black rot
Days to maturity: 75 days from transplant
Yield potential: Excellent
Region(s) best suited for production: Southwest and Southeast U.S.
Other attributes: Vigorous and uniform, large frame with good wrap leaves
---
Taurus
Breeder: Hazera Seeds Ltd.
Distributor: Rispens Seeds
Fresh market or processing: Both
Disease resistance/Tolerance: High resistance to Fusarium yellows, intermediate resistance to black rot
Days to maturity: 85 days from transplant
Yield potential: High marketable yield
Region(s) best suited for production: Midwest, Northeast; well adapted to a wide range of growing areas
Other attributes: Uniform, extra-large head size that holds well in the field, high head placement for less soil contact
---
Viceroy F1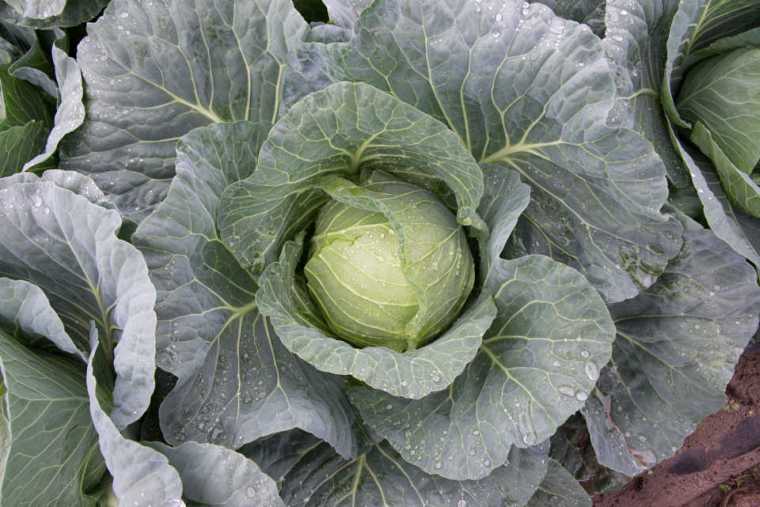 Breeder: H.M. Clause
Distributor: Harris Seeds
Fresh market or processing: Both
Disease resistance/Tolerance: Intermediate resistance to black rot, resistance to Fusarium yellows, and tolerant to thrips and tip burn
Days to maturity: 90 days from transplant
Yield potential: Excellent
Region(s) best suited for production: All cabbage growing areas
Other attributes: Round, uniform, blue-green colored heads
---
Emerald Crown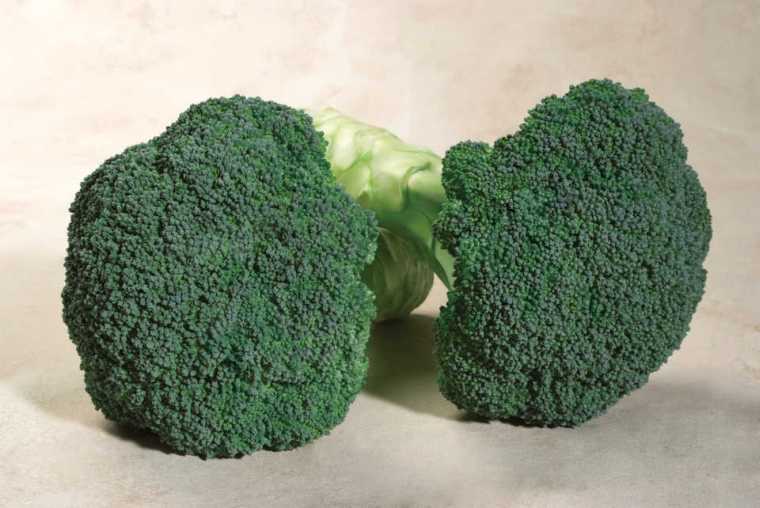 Breeder: Sakata Seed America
Fresh market or processing: Both
Days to maturity: Mid-maturity, approximately 93 days, region dependent
Yield potential: Very high crown and Asian yield cut potential
Region(s) best suited for production: Highly adaptable
Other attributes: Will not purple under stressed growing conditions (cold, heat, etc.)
---
Green Magic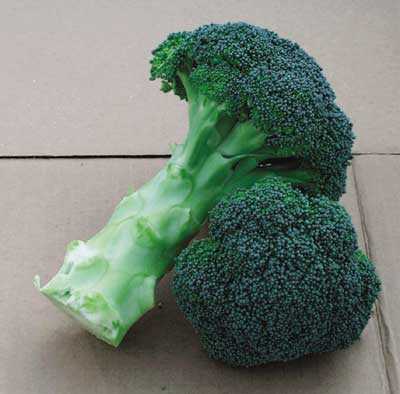 Breeder: Sakata Seed America
Distributor: Siegers Seed Co.
Disease resistance/Tolerance: Heat tolerant with intermediate resistance to downy mildew
Days to maturity: 75 days
Region(s) best suited for production: Widely adapted
Other attributes: Has a semi-domed, tight head with medium-small bead size
---
Greenpak 28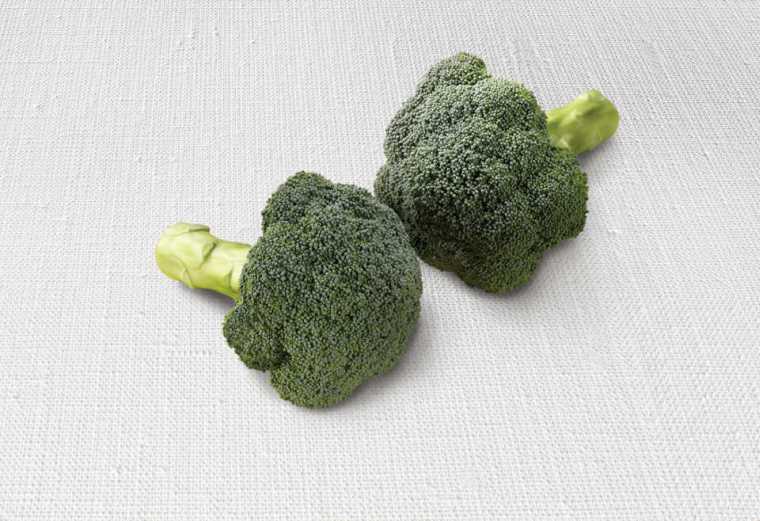 Breeder: Syngenta
Fresh market or processing: Fresh market
Disease resistance/Tolerance: High resistance to downy mildew caused by Peronospora parasitica
Days to maturity: Cool season: 130 days; warm season: 95 days
Yield potential: High
Region(s) best suited for production: Adaptable to different growing regions
Other attributes: GreenPak 28 is a perfect fit for winter harvesting periods transitioning into spring/early summer. It offers consistent performance and uniform maturity, producing quality heads ideal for multiple uses including crowns and bunch
Syngenta-US.com/Seeds/Vegetables
---
26-701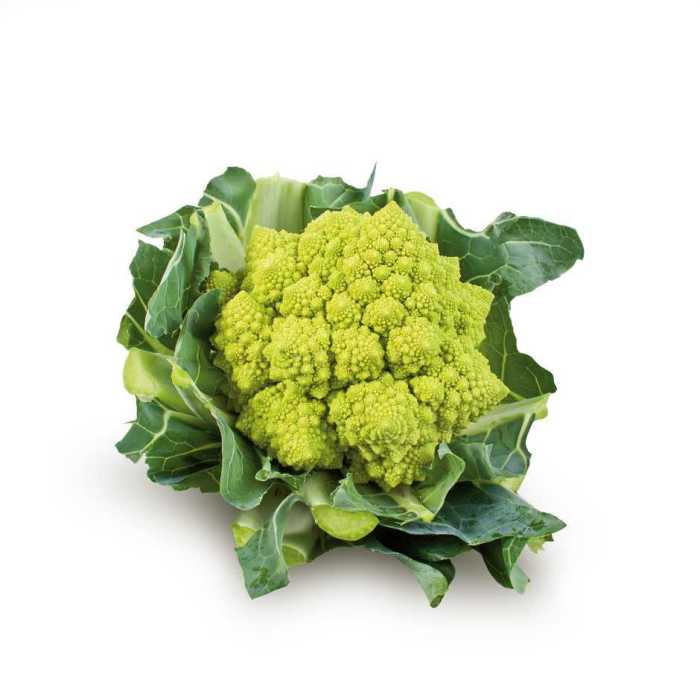 Breeder: Rijk Zwaan
Fresh market or processing: Both
Disease resistance/Tolerance: Ring spot resistance
Days to maturity: 75
Yield potential: High, heavy curds
Region(s) best suited for production: Very adaptable to all growing areas and seasons
Other attributes: Heat-tolerant curd and vigorous healthy plants
---
Dagan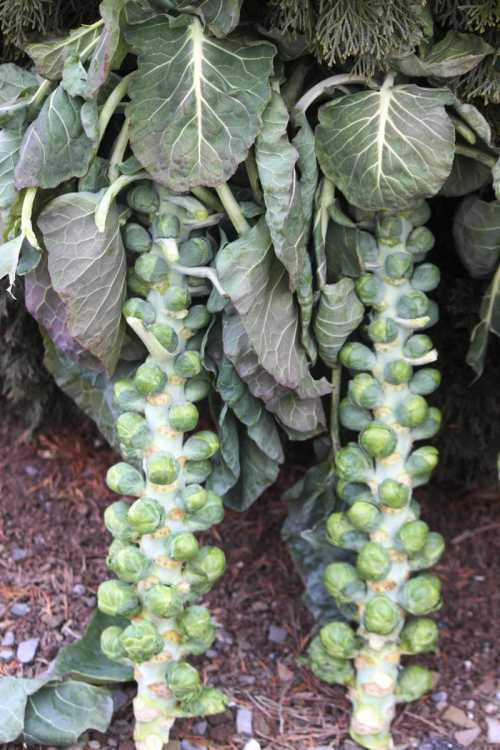 Breeder: Bejo Seeds
Distributor: Seedway
Fresh market or processing: Fresh market
Days to maturity: 100 days from transplant
Yield potential: Excellent
Region(s) best suited for production: East, Northeast, Midwest
Other attributes: Dagan showcases a perfectly straight stalk, and matures early with excellent yield potential. It features dense, round sprouts that are dark green
---
Syngergy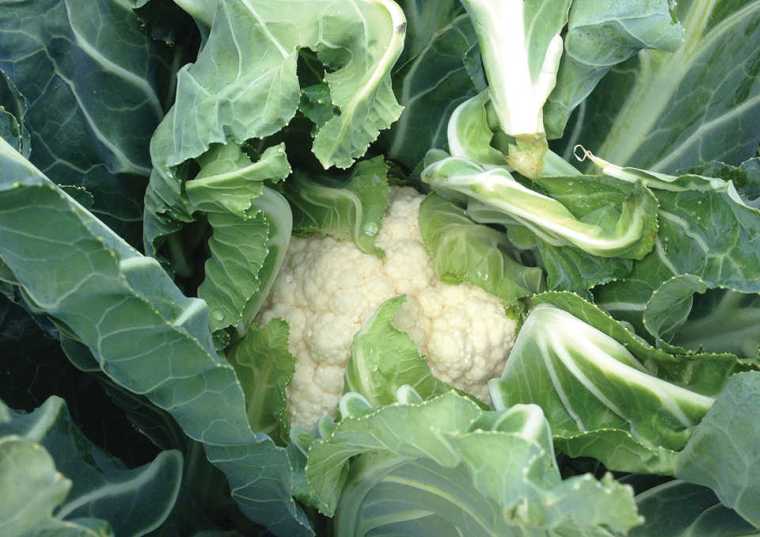 Breeder: Enza Zaden
Distributor: Rupp Seeds
Fresh market or processing: Fresh market
Days to maturity: 75-80 days
Yield potential: High
Region(s) best suited for production: Midwest, Northeast
Other attributes: Excellent self-wrapping, even in summer. Beautiful white curds