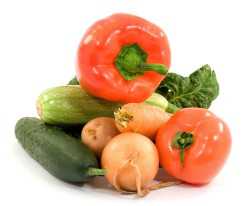 You, the grower, know better than anyone, not all varieties are created equal. With more than 185 of them spotlighted here, you will find some that are new offerings and some that are tried and true. The important thing to remember, however, is the details.
Take your time, read through the descriptions from the companies below and find out which ones are best suited for fresh market or processing, which ones have good disease resistance packages, and much more.
The 2012 Vegetable Variety Showcase has it all.