For the second year, UF/IFAS faculty members took a stab at predicting the food-related trends that could end up on your dinner plates and grocery store shelves in 2015. The panel of experts included Doug Archer, Karla Shelnutt, Danielle Treadwell, and Jeff Brecht.
Scan below to get a taste of what's to come.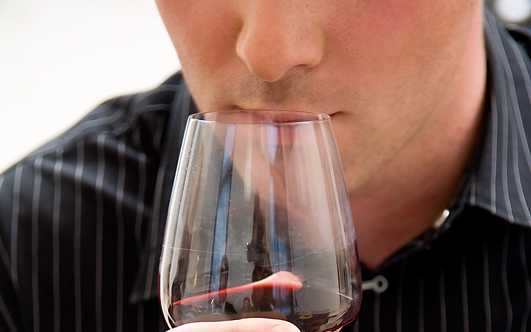 1. Wow, that's … pungent: Americans continue to develop a fondness for fermented foods, which often create strong, unique flavors in such products as kimchi, sauerkraut, beer, wine and yogurt. Besides being fun to eat, such foods are said to be good for digestive health.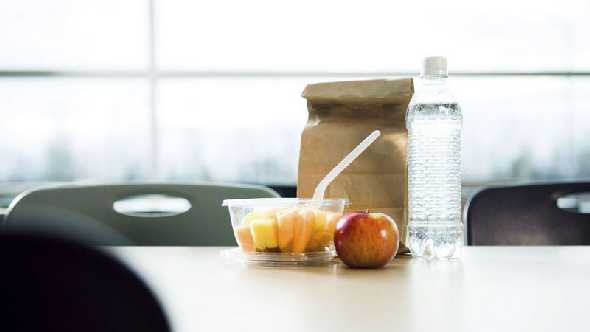 2. Cheetos have left the (school) building: School foods will continue to become healthier, thanks to Smart Snacks in School standards that took effect earlier this school year. For instance, a pack of cookies might be replaced by light popcorn; a vending machine chocolate bar by a small serving of peanuts. Those doughnut school fundraisers? Still OK.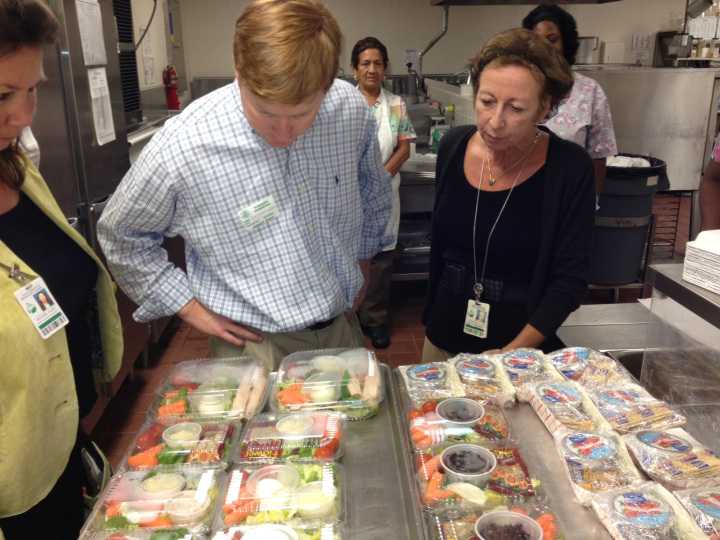 3. And they're eating veggies, too: Getting kids to eat more fruits and vegetables may be as easy as linking Florida farmers with school food service directors, and connecting bona fide chefs to school food directors, to ensure that school lunches taste great. UF/IFAS' Farm to School team is helping forge these relationships with the hope that students will then ask for fresh foods at home.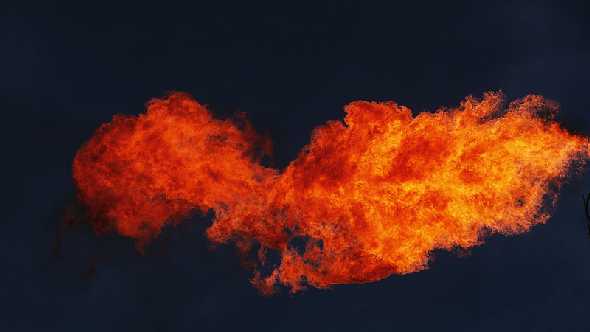 4. Hot enough for ya?: New and more intense flavors, such as smoky flavor infused into alcoholic and non-alcoholic beverages, will become more commonplace. Hot foods will become hotter.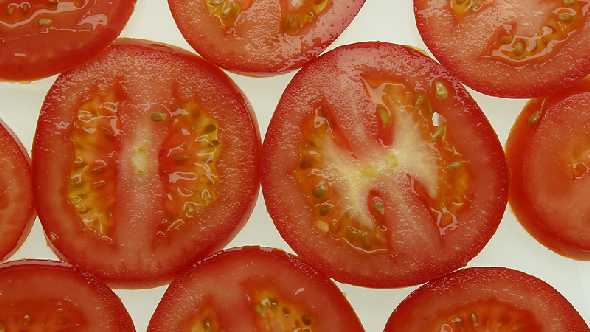 5. No slightly-less-than-perfect tomato left behind: UF/IFAS faculty members are working on postharvest technology and handling practices for the fresh fruit and vegetable industries that will work for small operators, such as those at farmers' markets. Smartphone apps to help smaller producers make harvest and handling decisions are in the works, as are hot water treatments to reduce decay and boost antioxidants in fresh produce.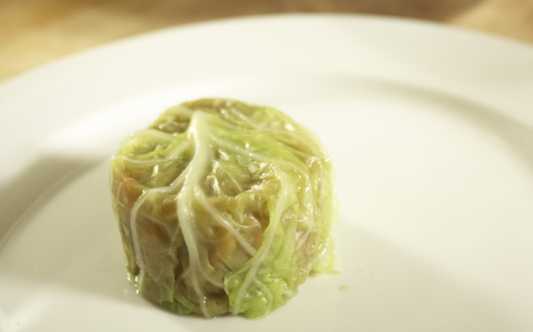 6. Would you like to downsize that?: "Minimalism" is becoming a new word in food—with smaller portions being offered both at home and in restaurants. The goal is to help folks understand smaller portions lead to better health.