For the third consecutive year, a group of UF/IFAS food scientists are digging into culinary-related trends likely to be served up in 2016. The panel of experts includes Doug Archer, Sue Percival, Keith Schneider, Amy Simonne, Jeff Brecht, George Baker, and Vance Whitaker.
Scan below and scroll through the following pages to whet your appetite of what's to come.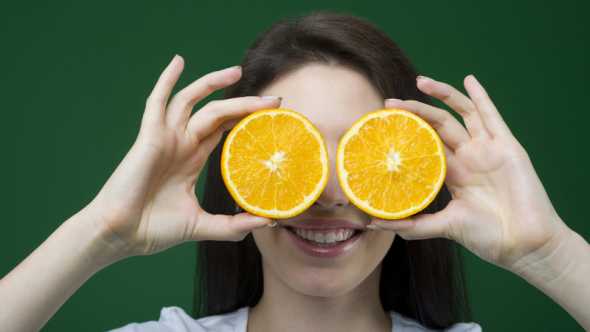 1. Total Sensory Foods
Smart food manufacturers now appreciate that flavor and aroma alone are not enough for many consumers, and that visual and textural stimuli also are important to the consumer. Foods incorporating innovative approaches to a blending of sensory attributes will likely win the consumers' dollar. Scientific studies show that people shown a picture of a high-calorie food, such as pizza or pastry before experiencing an unfamiliar taste will find that taste more enjoyable than if they were shown a picture of a low-calorie food, such as watermelon or green beans. Thus, the appearance of a food is a critical part of the eating experience.