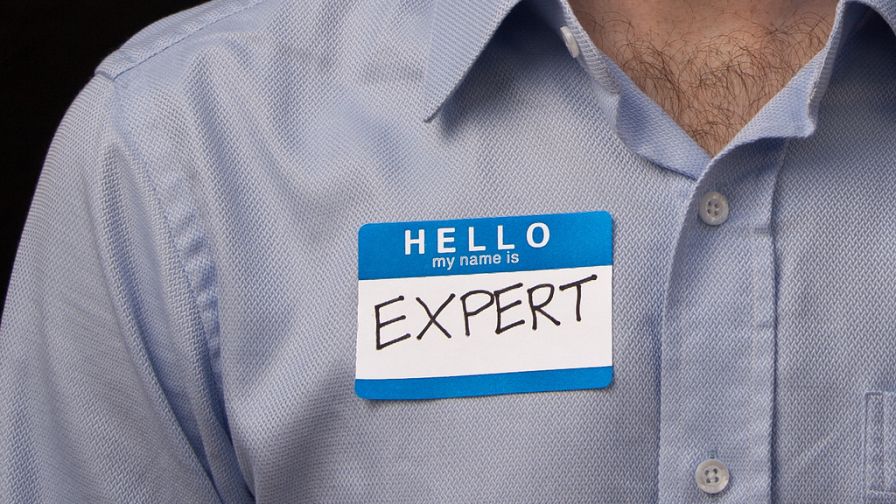 While I was eating lunch during United Fresh 2017 in Chicago, a venture capitalist for precision ag sat down next to me. He told me he and his firm are seeking specialty crop technology firms to invest in, but he's running into a problem.
Not many startups understand real-world growing.
He has an ideal startup in mind, and is on the hunt for it. His Prince Charming of a precision ag technology firm has two appealing features. The first is also the most important: that the creative engineer responsible for developing new products grew up on a farm.
The capitalist said he finds too many startup tech companies lack practical understanding of how growers operate. They are finding solutions for problems that don't exist or are too far into the future to matter.
Which leads to the second, all-too-elusive quality he's hunting: technology that can be used this year. Too many of these companies are trying to create, for example, the perfect robot that can handle everything a human harvester does. But what growers need is a way to make their harvest more efficient or a way to reduce the crew, not eliminate it.
He gave me an example of what he's seeking. If tech companies could figure out how to remove the need for harvest crews to work stooped over for hours, that would be hugely appealing.
Right about the time I had this conversation with the venture capitalist, our Executive Editor, Richard Jones, was listening to Bruce Taylor, CEO of Taylor Farms give a keynote to the United Fresh's FreshTec Expo in the room next door.
Taylor said he had a pocket full of purchase orders with a lot of money behind them for technology that hasn't been developed yet. His operation is ready to use the right tech, and he's taking the extraordinary step of offering to invest in the right companies.
In fact, Taylor Farms is already investing in one company, Soft Robotics. You should check out the images of a robot tensile clasp, each metal finger encased in cushioning rubber, delicately holding a tomato.
It struck me that the answer to these problems is pretty simple. Growers can volunteer to consult for these firms. You can give developers a reality check, resulting in tools that meet your real needs. Check out organizations like the THRIVE AgTech incubator program (ThriveAgTech.com). There are plenty of others as well. Connect with one of these programs and lend your knowledge to the bright minds creating new tech.
Oh, One More Thing
I talk to smart, experienced growers and researchers every month. Not everything makes it into an article. Here are three things I think you can use.
When comparing the time periods between 1998-2000 and 2010-2012, imported fresh produce consumed in America rose by 73.9%, according to Partnership for a New American Economy (PNAE), a bipartisan and business group promoting immigration reform.
I found out there's a big consumer food trend that I completely missed: aquafaba. Fans post ways to use the liquid packed in cans of chickpeas as a spread (it whips into a mayonnaise consistency) and other culinary uses.
We're unlikely to see improvement in the labor situation this season. The farm labor supply is expected to be 20% less this year, according to
United Fresh's President and CEO Thomas Stenzel.