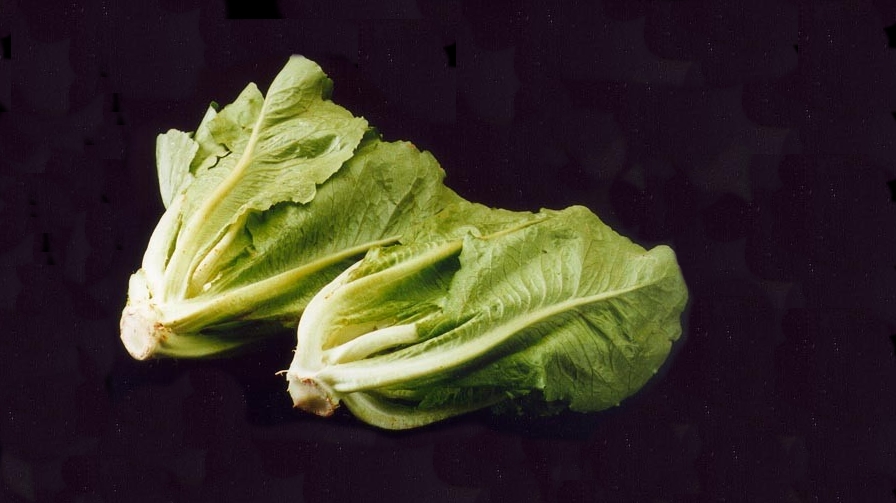 The Centers of Disease Control (CDC) expanded its warning on Yuma, AZ-grown chopped romaine to all romaine, including whole heads and hearts of romaine. Previously, the warning applied only to chopped romaine, salads, and salad mixes. The lettuce may be infected with E. coli 0157:H7.
This expanded warning stems from a newly discovered outbreak at an Alaskan correctional facility. Eight confirmed cases have been identified so far, and the facility used whole romaine from Yuma to feed its inmates.
That brings the known number of people infected with this strain of E. coli to 98, involving 22 states, up from the 35 cases in 11 states that was first reported. Hospitalizations have also increased, now up to 46 people. No deaths have been reported to date. The last recorded illness was on April 21.
At this time, neither FDA nor the CDC has issued a formal recall, although pressure to do so is rising. U.S. Senator Richard Blumenthal (D-CT) released a statement on Tuesday:
"After weeks of Americans continuing to be hospitalized from this outbreak, the CDC and FDA have failed to identify the source of this contamination. Instead of issuing recalls, FDA has placed the burden on consumers to try to identify the source of the lettuce they order in a restaurant or purchase from a grocery store."
Recalls are usually voluntary, although FDA can issue its own recall in urgent circumstances. Generally speaking, the agency likes to know the source of the contamination before doing so. Also, new cases that are being reported in this outbreak occurred within the existing dates.
"Although one company voluntarily recalled product, the source of the contamination is not known, and the word 'recall' has generally been used inappropriately," says Jennifer McEntire, Vice President, Food Safety & Technology, United Fresh Produce Association.
American Vegetable Grower asked United Fresh's McEntire a few questions to gain more insight into this outbreak.
Q: How often are investigators able to nail down the source of contamination?
McEntire (United Fresh): We are hopeful that the source of the issue is determined. FDA shared with us some historical information that shows, disappointingly, that more often than not, investigators are not able to nail down the source of contamination. We saw that this winter, and it's immensely frustrating, since it becomes difficult to make changes or raise awareness around issues that impact public health.
Q: Which options are available to the CDC and FDA at this point of the investigation? Phrased another way:  What should growers watch for next in this investigation?
McEntire: We anticipate that more cases of illness (within the same timeframe) will be linked with the outbreak. FDA and CDC have continually reminded us of the lag in reporting and linking illnesses, so this will not be a surprise. FDA reported to us that they are speaking with several growers to try to find the common point in the supply chain.
Q: How does the financial aspect of this work? Are growers being hit only by a drop in sales, or are they also having to refund retailers, restaurants, distributers, etc., for the dumped lettuce?
McEntire: Different growers are being affected in different ways; some report increased sales of other types of leafy greens while others are being hit hard. Still, the disruption — needing to respond to customers, the public, and the media — takes its toll.
Q: What advice would you give leafy green growers?
McEntire: Right now production in the Yuma region has ceased. We hope that FDA is able to provide an indication of what went wrong that resulted in this outbreak, so that lessons can be learned as growers prepare for the next season. But even in the absence of clear direction from FDA, growers should take extra care to protect their crops. The associations plan to collectively work with our industry members to identify new or emerging risks and implement mitigation strategies.