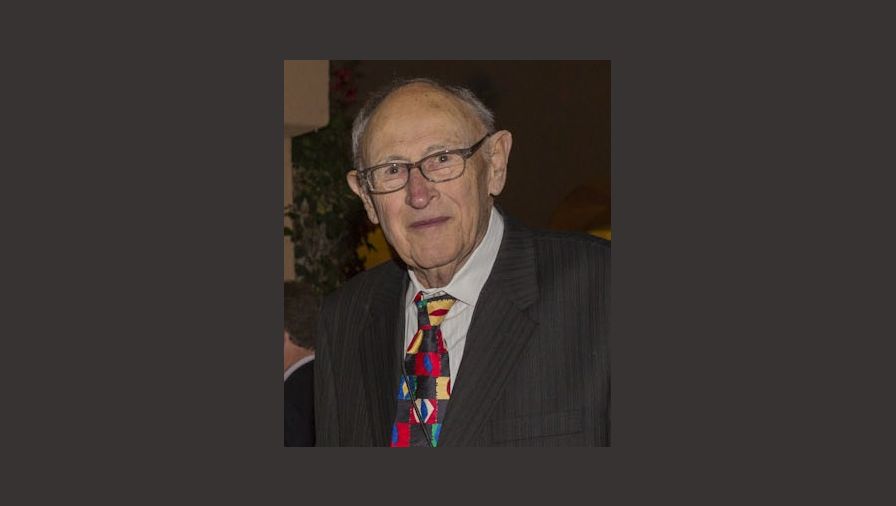 Ocean Mist Farms' Albert Pieri, 90, has died. He was part of the second generation of owners, following in his father's footsteps.
Pieri, who worked with Ocean Mist for almost 50 years, was a pioneer in the early days of California Artichoke and Vegetable Growers, which was renamed Ocean Mist Farms in 1995. He was honored with the UnitedAg Lifetime Achievement Award in 2014 for his service to the industry, and for the Pieri family's leadership in agriculture.
Known fondly as "Big Al" for both his physical stature and engaging personality, the Ocean Mist Farms family and Castroville community mourn this loss.
"Our most heartfelt condolences go out to Albert's children, Renee, Glen, Dorian, and Diane, along with his sister Norma Pieri-Reasons, brother-in-law Don Reasons, and companion Marlene McMillan," says Joe Pezzini, Ocean Mist Farms' CEO. "Al's contributions to our organization, the agricultural industry, and his community will be remembered and appreciated by all for many years to come."
A graveside memorial service is planned for 11 a.m. on May 6, 2017, at St. Joseph's Catholic Cemetery in Woodland, CA. In lieu of sending flowers, the family requests a donation to the Ocean Mist Farms Academic Scholarship Program.
About Albert Pieri
As a youngster, Pieri first worked for his dad at California Artichoke & Vegetable (which has the nickname, Cal Choke, that continues to today) after school and summers, harvesting crops, and making wooden packing crates. After high school he joined the navy. He came back from overseas duty and went back to work for Cal Choke loading and icing railroad cars, packing broccoli, driving trucks, and pretty much learning the business from the ground up.
In 1954 Pieri was asked to take the bookkeeping position in the company, but soon found himself answering sales calls, subbing for the sales manager, and becoming well known by buyers, and eventually drifting into full time sales. In 1964 he became the company's sales manager, making friends across the nation and facing the many challenges growing and distributing produce offers. Having added cauliflower, cardone, and sweet fennel to its commodities, Pieri and Cal Choke's popularity took off.
By 1981 Cal Choke had added romaine from Boutonnet Farms, and then butter, red, and green leaf lettuce — bringing production and handling needs to an all-time high.
But Pieri was always supportive of innovation, and expanded its operations with state-of-the-art packing machinery for all of the company's produce. Doing so dovetailed with his two highest priorities: commitment to customers, and commitment to quality. The innivations guaranteed a strong future for his California produce — especially his "first love," artichokes.
Addition of hydro and vacuum coolers, forced-air storage and handling rooms and ice injection chambers, along with computers and controllers, were some of the first of their kind used in agriculture in America and the world.