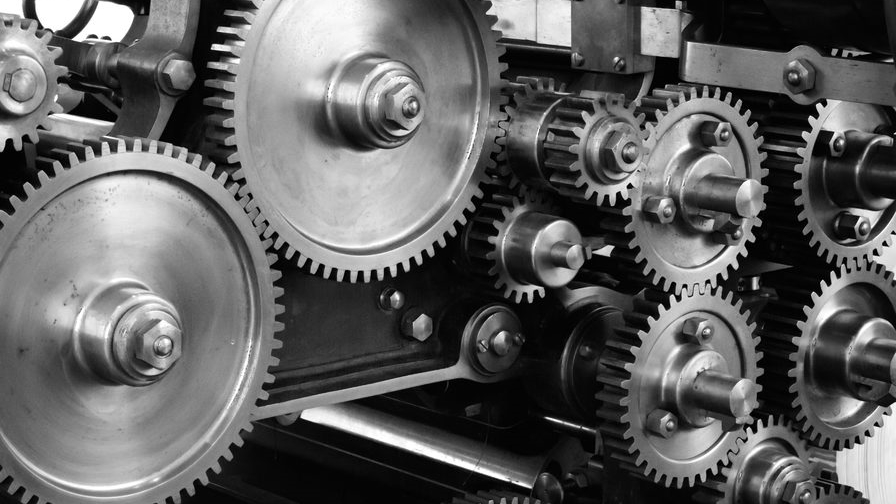 Peter J. Pronovost, M.D., Ph.D., Chief Clinical Transformation Officer at University Hospital, recently spoke to the City Club in Cleveland, OH, about how to improve patient care. He believes quality care comes only when everyone — and he means everyone — works together for that common goal.
As an example, he mentioned a janitor. When he met her, he asked what she did at the hospital.
"I'm just a cleaner," she told him.
He told her she was much more. She was reducing the chances of diseases spreading. Cleaning, in a hospital, is as important to health as is performing surgery.
He also mentioned how a cancer patient experiences treatment. She moves through many different departments, doctors, and treatments. Each of those entities has its own set of rules and processes.
If the hospital wants to give world-class care, then everyone needs to share the goal of caring for patients. If that's the case, then everyone fines a way to smooth the patient's path as she navigates from radiology, to pathology, to billing. That includes clerks, physicians, and, yes, the janitors.
Avoid Disjointed Goals
You've been on the wrong of a system that's out of whack.
Think about how food safety inspectors can conflict with zoning inspectors. Or H-2A rules and the realities of weather.
Now, think how your operation has its own fiefdoms that get in the way of your end goals. Are your irrigation crews in sync with your scouts? Do your mechanics' schedules line up with the teams who rely on them?
Organizations can take on a life of their own, from large farms to an individual harvest crew. Rules and ways of doing things evolve over time. Those methods can shift from just "a way to get the job done" to "the way it must be."
The rules put in place to make a team function well can easily slip away from the goal of making the greater operation function smoothly. It becomes so important to increase efficiency for the smaller unit that the team loses sight of what the real goal is.
So take a second look at how your operation runs. It's worth assessing if the culture in each group within your farm truly works toward the end result you want.