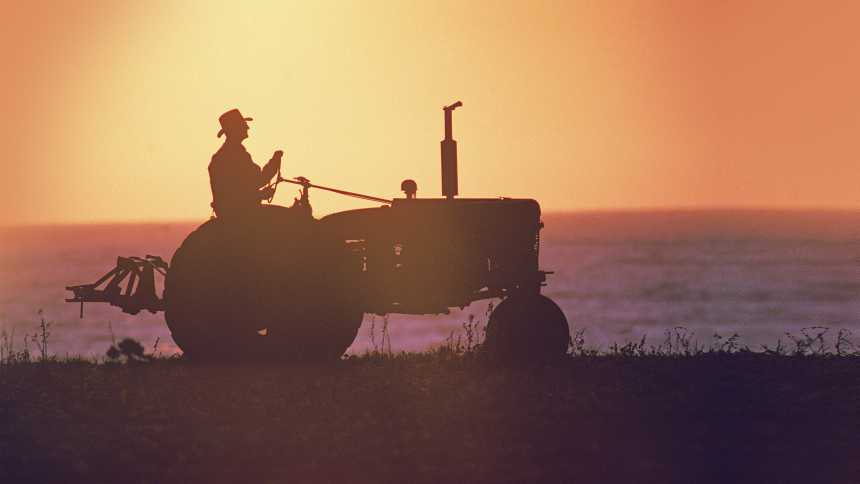 You are well aware of the looming need in front of us regarding the need to feed more than 9.5 billion people on this planet by 2050. It has become a cornerstone of the argument we use to educate the public that is now so far removed from agriculture on the importance of farming. We use the 2050 Challenge to promote new plant varieties and modern farming practices in general.
It is an important argument when considering that we will have to increase our food production by more than 70% in the next 30 years or so to feed all of those mouths. But recently, I was reminded in making this case, we are missing something: the here and now.
I had the pleasure of moderating a grower discussion during an event our company hosts called the SoutheastGrowerConnectSM. The discussion of labor and lack thereof came up, and all growers agreed it is very high among their biggest concerns in farming.
One grower made a great point during the talk, noting: "So much of the labor discussion focuses on hand labor to pick our crops, but we can't find good tractor drivers. A qualified welder could make $100,000 per year, but we can't find any good ones to do work on the farm."
This brings me back to the 2050 Challenge. When we speak of it, we often talk about the need to recruit young people to study and get into the business of agriculture. That's great, but often we think of these young folks taking jobs in scientific and academic fields. And, if they take jobs on a farm, it is cast more toward entry-level jobs with an eye on working up the management ladder. In other words, the type of jobs that require higher education.
Again, all great, but maybe we've lost focus on recruiting where jobs on farms are needed most: in the vocational skills like welding, operating equipment, electricians, truck drivers, and mechanics. These all are skilled jobs that can pay well and are badly needed. And just like plant breeders, horticulturists, and agronomists, we can't meet the 2050 Challenge without them.
I have been impressed with the work of Mike Rowe of TV fame from his Discovery Channel series "Dirty Jobs." He has established the mikeroweWORKS Foundation to promote vocational careers.
The "About the Foundation" tab on his website reads: The mikeroweWORKS Foundation is a public charity that rewards people with a passion to get trained for skilled jobs that actually exist. As CEO of the Foundation, Mike Rowe spends a significant amount of time speaking about the country's dysfunctional relationship with work, highlighting the widening skills gap and challenging the persistent belief that a four-year degree is automatically the best path for the most people.
The foundation does great work supporting scholarships to technical colleges and other programs aimed at putting Americans back to work in important technical jobs. There are 3 million good jobs in this country that nobody seems to want.
While we should still encourage higher learning in agricultural fields of study, perhaps we, too, should consider encouraging vocational jobs as well like the mikeroweWORKS Foundation is doing nationally.
As Rowe notes on his website: "… The skills gap is here, and if we don't close it, it'll swallow us all. Which is a long way of saying, we could use your help."
I know a lot of specialty crop growers out there who would strongly agree. So, while we keep our eyes on 2050, let's not lose sight of challenges happening right now in 2017 and the years beyond.