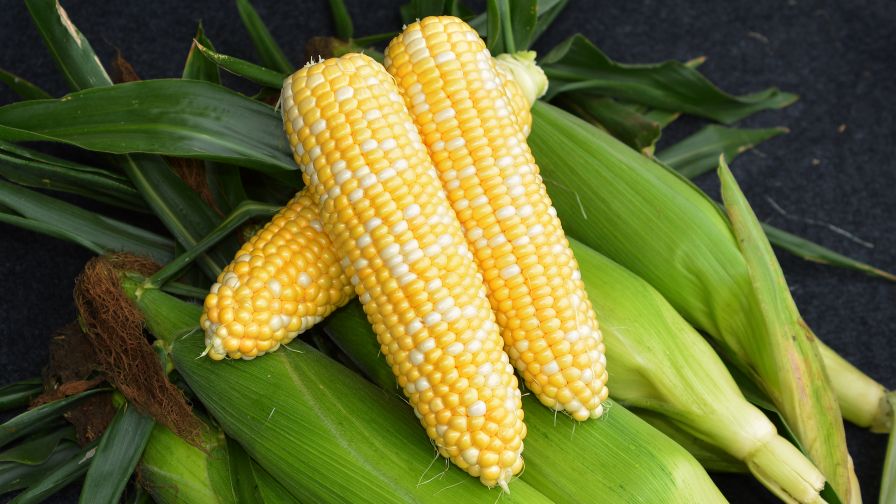 Each month, American Vegetable Grower® will offer growing tips on specific varieties, supplied by the breeder or distributor. This month, we're offering tips on a Rispens Seeds corn variety, 'Anthem XR.'
Variety Overview
'Anthem XR' has performed exceptionally well the last few years both for shipping and fresh market sales. Its main advantages are strong cold soil vigor, early relative maturity (72-days), outstanding yield potential, very good eating quality, and high resistance to common rust.
Ideal Regions for the Crop
Suited for the northern U.S., including the Northeast, Midwest, and Pacific Northwest. It may not be best suited for production in the Southeast U.S..
Tips for Growing 'Anthem XR'
Because 'Anthem XR' has an early relative maturity and common rust resistance, it can be used in situations where gaps in planting occur. For example, if a grower is a few days late on a scheduled planting of a 79-day rust resistant variety, 'Anthem XR' can be substituted to help make up that gap.
This is a versatile hybrid that does not require any special techniques to grow. Extremely late plantings may require additional attention, otherwise Anthem XR is a very grower-friendly corn.t
Crop Protection Recommendations
Growers wishing to grow 'Anthem XR' extremely late into the growing season may need to scout and treat for northern corn leaf blight with fungicide application(s).
Anthem XR has not had any insect issues not also commonly found in other sweet corns. Cruiser® seed treatment is recommended for additional insect control during the seedling stages of growth. Also, 'Anthem II' is available, which is an insect protected version of 'Anthem XR.'
About Rispens Seeds
Rispens Seeds, Inc. is a fourth-generation, family owned business. It has been providing vegetable seed and service to commercial growers of all sizes for nearly 90 years. We represent most major worldwide seed producers.
Need More Tips on 'Anthem XR'?
If growers have further questions, Rispens Seeds suggests you check out its website, RispensSeeds.com, or call (888) 874-0241.