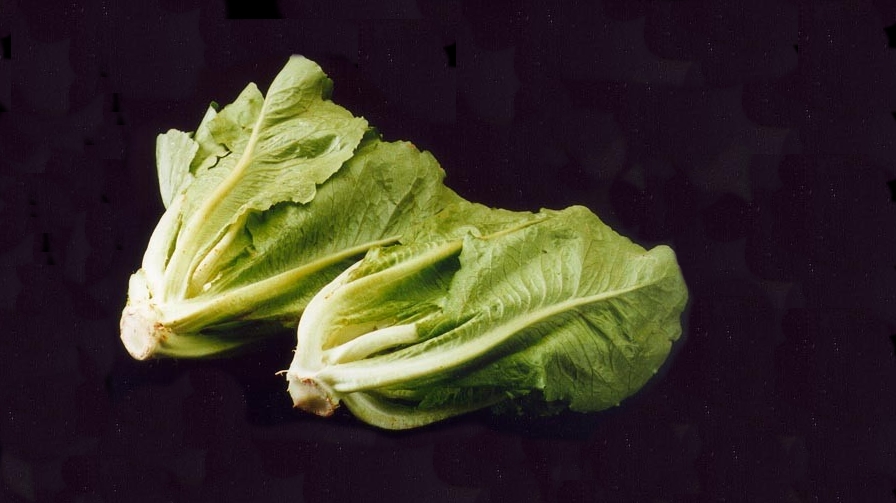 The Centers of Disease Control (CDC) announced a California resident has died as a result of the Yuma, AZ-linked E. coli O157:H7 outbreak. The number of people infected has increased to 129, with 64 hospitalized. Seventeen people have developed a type of kidney failure called hemolytic uremic syndrome. This strain of E. coli is especially virulent, hospitalizing 43% of those infected. The CDC says the average rate of hospitalization during E. coli outbreaks is typically much lower.
The infections have been traced to romaine grown in the Yuma area, although authorities still have not pinpointed where the contamination took place. One operation grew romaine that inmates at a correctional facility consumed, resulting in eight people infected. But most infections are believed to be linked to chopped romaine.
More than half of all states, 29, confirm having citizens infected with this strain of E. coli. The outbreak began on March 13, and the most recently confirmed case took place on April 25.