Kari Peter is an assistant professor, Tree Fruit Pathology with Penn State Fruit Research and Extension Center.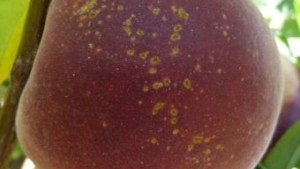 Here are some tips to discern the difference between bacterial spot disease and copper injury.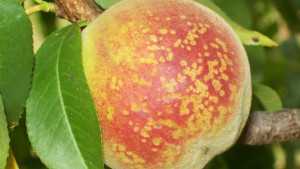 Use these pointers to see if your trees are suffering from bacterial spot and bacterial canker and how to manage these diseases.