Ag professionals of all ages continue to reap the rewards of new mobile apps. And perhaps no segment of farming is benefiting more from the increased productivity — and profitability — from using mobile technology than precision agriculture. From collecting data and recording crop scouting activities, to tracking machine performance and controlling drones, mobile apps have become a key component in precision farming work.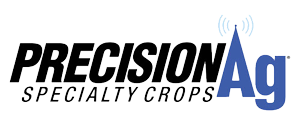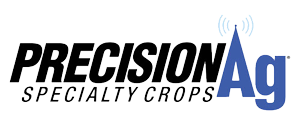 Unfortunately, with the number of precision farming apps available in leading app stores growing exponentially, it's become next to impossible to successfully wade through the latest options that are helping make work more efficient for precision ag professionals. That's why I decided to do the sorting for you. I've researched and evaluated the newest precision ag apps available for Androids, iPads, iPhones, and more.
Scan the slideshow above for a few precision ag-minded apps to consider and download. And click here to check out even more apps for precision farming.