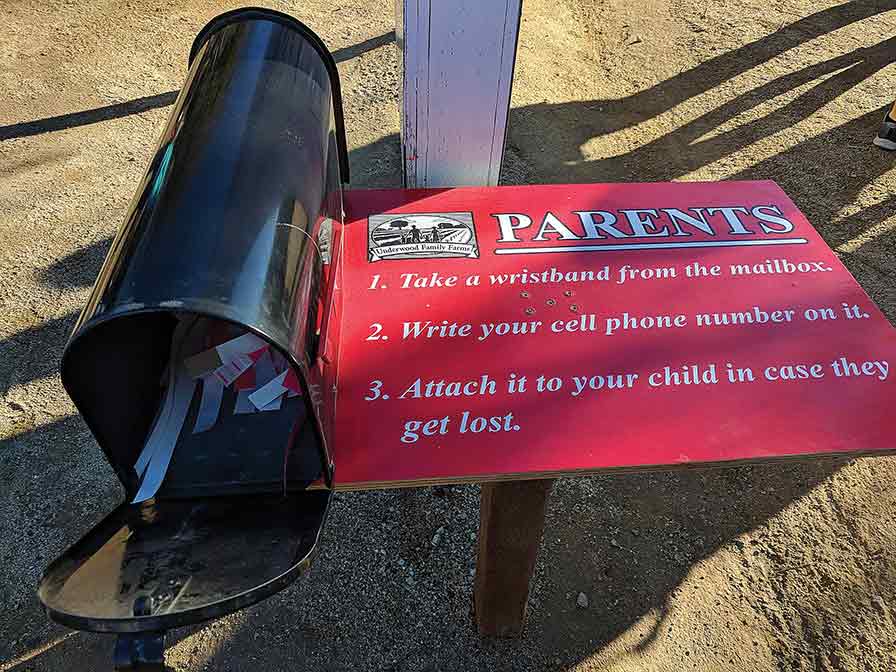 Offer lost child tags at big events.
When it comes to farm marketing, good ideas can make the difference between profit or no profit, between a stressful season and a smooth one, and between gaining lots of new customers and stagnating.
This past February, North American Farmers' Direct Marketing Association (NAFDMA) hosted farm marketers from across North America at the annual Farmers' Inspired Convention in Los Angeles County, CA.
Touring area farm markets was a highlight of the event. Here are the top 10 ideas you can steal to use in your own business.
The next convention will take place in Indiana, Feb. 1-7, 2019. Check FarmersInspired.com for the latest association news and details about the 34th Annual Farmers Inspired Convention.