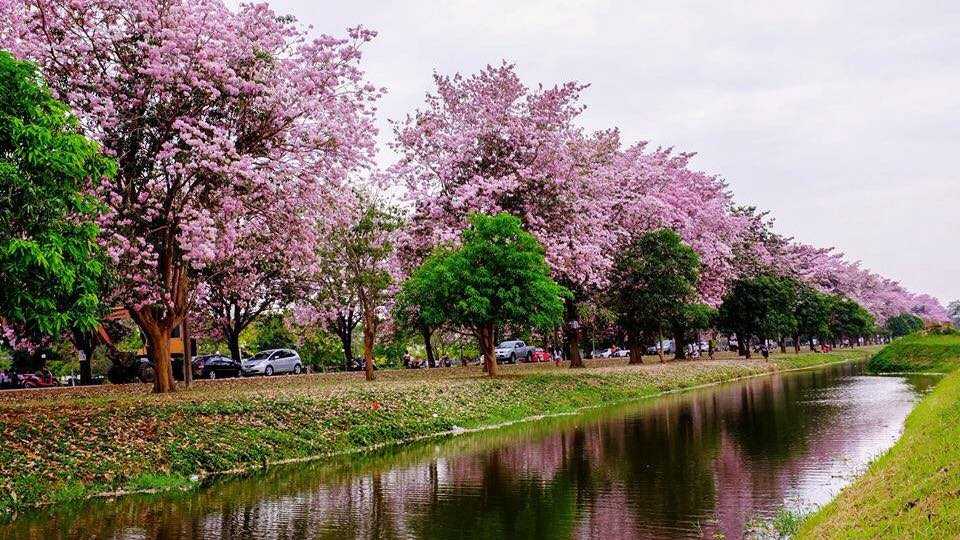 40. Kaestart University (Thailand)
Prestigious learning institutions earn such status for a reason. Exceptional quality and consistency in academic performance, peer instruction, and real-world results will almost always net an honor roll ranking. Some higher learning institutions stand out above others, and it's report card time, according to Quacquarelli Symonds (QS), which has just released its 2018 QS World University Ranking by Subject report.
Compiled and presented annually by the London-based education marketing and networking company, the comprehensive listing is based on a methodology that measures academic standing, employer reputation, and research impact gathered from more than 300 universities across the globe covering 48 different disciplines. 2018 marks the sixth consecutive year the organization has produced rankings specifically for the field of Agriculture & Forestry.
Each of the subject rankings is calculated using four sources. Per QS, the first two of these are global surveys of academics and employers, which are used to assess institutions' international reputation in each subject. The second two indicators assess research impact based on research citations per paper and h-index in the relevant subject. These are sourced from Elsevier's Scopus research citations database.
For the first three years of QS' top agriculture colleges ranking, the University of California, Davis emerged as king of hill. Wageningen University in the Netherlands has held the No.1  spot for the last two years.
To find out whether Wageningen won top honors again, if UC Davis took back what was theirs, and/or if a newcomer crashed the party, scan the photo gallery above to count down the world's Top 40 Agriculture & Forestry Colleges for 2018.