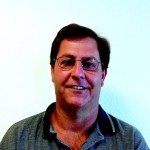 Gary Snyder, of C & O Nursery, was recently elected to the Washington State Fruit Tree Certification Advisory Committee (FTCAC).
Snyder was elected to a three-year term. He was also voted as Chairman of the committee for the duration of his term.
The advisory committee advises Derek Sandison, director of the Washington State Department of Agriculture, in administration of the fruit tree certification and nursery improvement program.