One of my favorite sayings is: "When life hands you lemons, make lemonade." There's no sweeter feeling than taking control of a miserable situation and not just tolerating it, but redeploying its components for a satisfying result. You growers — who as a general rule are about the most optimistic folks I know — can definitely relate.
That's a good thing, because now's an excellent time to start making lemonade. God knows our industry has plenty of lemons with which to work. Take labor shortages, for example. I wish I had nickel for every grower who told me these past couple of years they were just barely able to make it through harvest. And that's not counting those unfortunate growers who weren't able to bring in the entire crop.
Or take world trade. The consumer news media tend to focus on the row crops of the Midwest like corn and soybeans. It's understandable, as those are the big acreage crops in the U.S., and they have certainly had it rough since trade with China has been disrupted.
But not everyone is talking about the challenges you deal with every day. In addition to labor shortages and tariffs — which burn specialty growers in almost as many ways as there are crops — like the row crop growers, you face unseasonal weather, which seems to get crazier every year.
But that's not all. You're managing through not only labor disruptions, trade barriers, and unseasonal weather variability, but a whole host of other problems not faced by program crop farmers.
Take increased consumer and customer demands, for example. I can't recall the last time I heard a consumer complain about the quality of the corn syrup in their soda, but give them a peach that's as hard as a rock — and about as flavorful — and look out. I don't grow peaches for sale, but my neighbors can't wait to complain to me about the quality of the peaches they get at the grocery store.
In other words, as a specialty crop grower, you have special needs, especially in these perilous times. In response, American Fruit Grower and Western Fruit Grower, along with our sister publications Florida Grower and American Vegetable Grower, are launching a program we're calling "Opportunity 2020."  We'll be bringing you content focused on real-world, practical steps you can take to navigate through these turbulent market dynamics.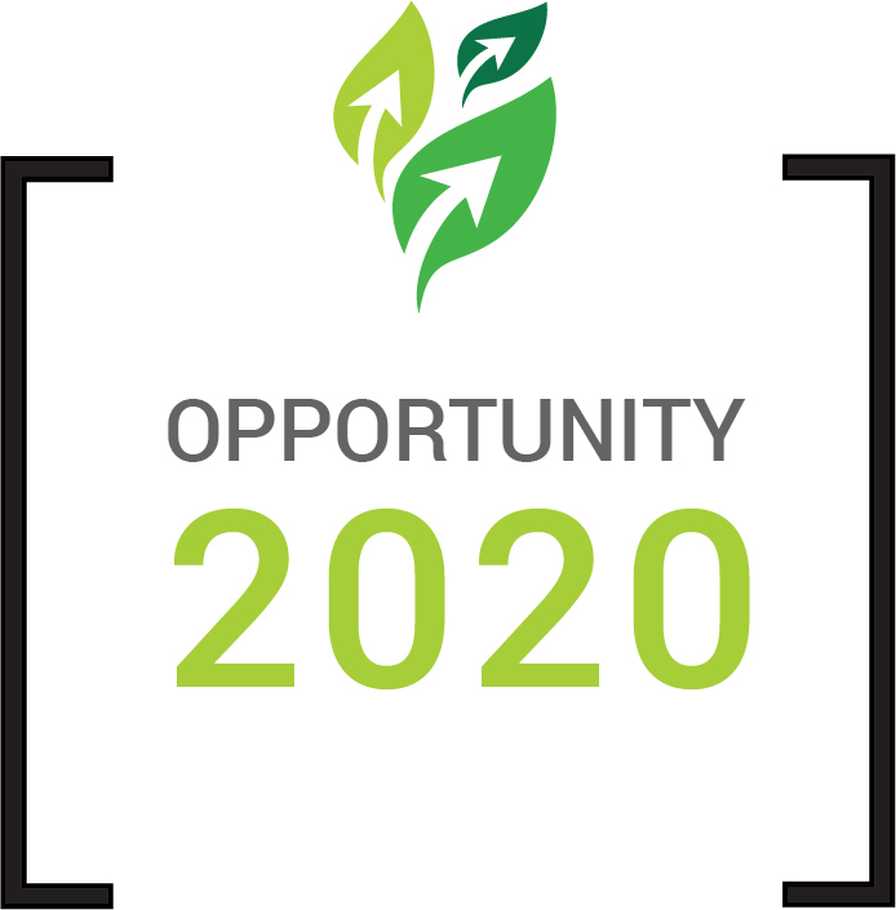 In the coming year, you will find content — whether it be a story in the magazines or eNewsletters, or a video posted on GrowingProduce.com — designed specifically for this purpose. But we don't want to talk about just the problems; we want to help you with real solutions.
So be sure and look for the content with the new Opportunity 2020 logo. And if you're aware of any good lemonade recipes, please share them with me so I can share them in turn with your fellow growers. We're thirsty!