USDA's National Institute of Food and Agriculture (NIFA) has announced support through the joint National Robotics Initiative (NRI-2.0) to research the development and use of collaborative robots. NIFA's funding is made through the Agriculture and Food Research Initiative (AFRI) program, which aims to address challenges in food and agricultural sciences, through research, Extension, and education.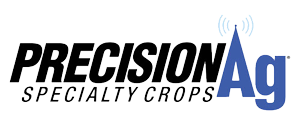 The NRI-2.0 program is a partnership between NIFA, the National Science Foundation, Department of Defense, and Department of Energy. It supports foundational research in robotic science and technology. There are four main areas of research to advance the goal of ubiquitous co-robots: scalability, customizability, lowering barriers to entry, and societal impact. 
There is $7 million available in funding. There are two full proposal deadlines: Feb. 20, 2018, and Feb. 5, 2019. See the request for applications for further details.