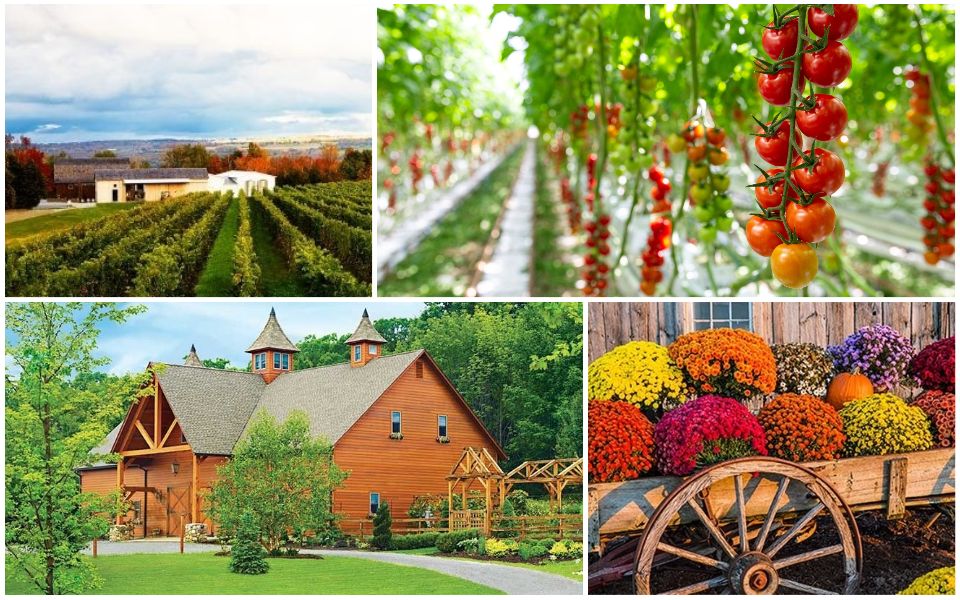 Meister Media Worldwide (parent company of American Vegetable Grower, American Fruit Grower, and Florida Grower) will host a pre-show tour for the Biocontrols Conference USA East in Rochester, NY. The Conference takes place October 11 to 12; the tour will be on October 10.
There are great stops in the line up, including something for everyone:
Intergrow Greenhouses Inc., Albion, NY. This state-of-the-art indoor vegetable grower will show how biologicals fit into a high-tech operation.
Broccolo Garden Center, Penfield, NY. We'll take a look at how the biocontrols plays through the floriculture supply chain in Upstate New York floriculture, from growers to consumers. Walter Nelson, Cornell Extension, and Laurie Broccolo will lead the discussion.
Wegmans Organic Farm, Canandaigua, NY. Wegmans is renowned for its high standards in grocery retailing. We'll get the chance to see how those high standards play out at its two organic farms, where we'll see orchards, field vegetables, and several other crops.
Cornell Agritech/New York State Agricultural Experiment Station, Geneva, NY. Cornell's researchers conduct many of their studies at this location. Plant Pathologist Kerik Cox will be our tour guide, and he'll update us on promising research on biological fire bight and summer disease controls in apples.
Hermann J. Wiemer Vineyard, Dundee, NY. The tour day wraps up with a stop at a winery to learn about site-specific winegrape production using biological and organic materials and sustainable cultural practices. Naturally, tourists will get a chance to sample the wine!
Sign up for the tour at BiocontrolsConference.com!