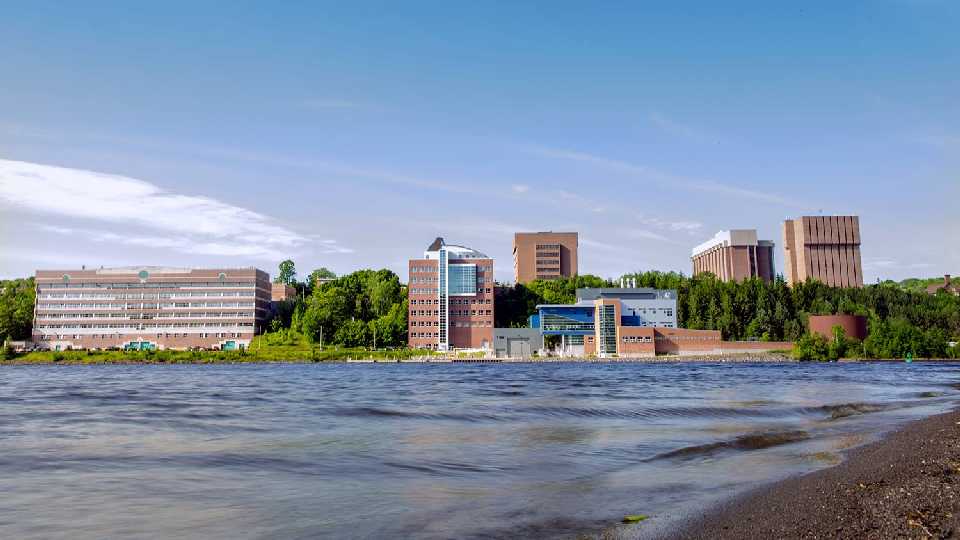 10. Michigan Technological University
According to CollegeFactual.com, those interested in pursuing a job in the field of Natural Resources and Conservation could have a fruitful future.
Given a growing passion behind environmental stewardship, as well as the broad nature of the major, a multitude of career possibilities and opportunities are available depending on the specific path taken.
Serving as an online resource dedicated to aiding consumers in fact-based school selection, College Factual focuses on a ranking methodology gathering data based on outcomes such as graduation and retention rates as well as early and mid-career earnings of graduates from each college.
Above is a countdown of the Top 10 higher education institutions in the U.S. focused on and successful at delivering an education in Natural Resources and Conservation, with graduates among the top earners after graduation.
Click here to gain access to the entire ranking.