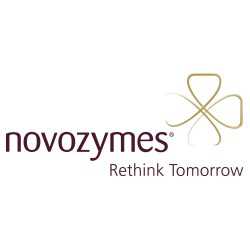 Novozymes, a leader in bioinnovation, has signed a definitive agreement to acquire Natural Industries Inc. based in Houston, TX. Natural Industries is a bioagricultural player with annual revenues of $5 million.
"I am excited to have the people and technologies of Natural Industries Inc. join our growing BioAg business. Natural Industries expands Novozymes' position in the important biocontrol segment and improves our capabilities to grow our business in key U.S. markets on high-value crops like fruits and vegetables," says Thomas Videbæk, executive vice president of Novozymes and head of BioBusiness.
Natural Industries Inc. and Novozymes have agreed not to disclose the financial terms of the agreement. The acquisition does not impact Novozymes' financial guidance for 2012.