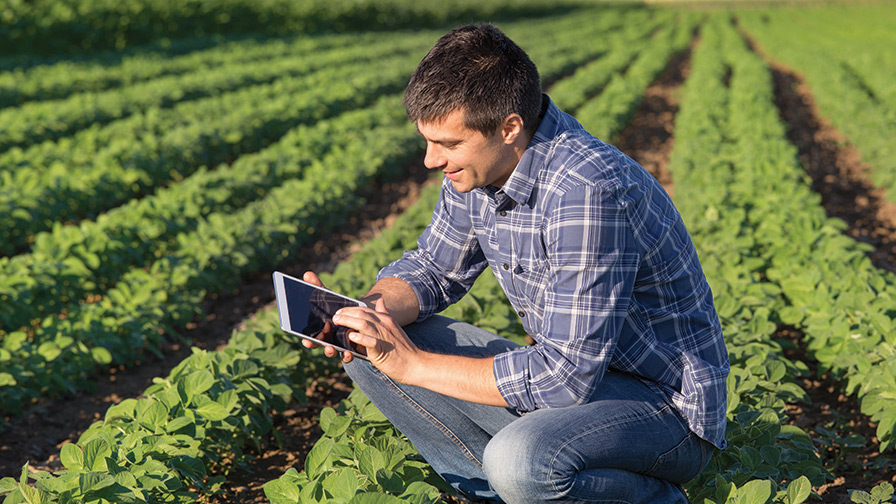 Not long ago, conventional wisdom said only row crop operations would adopt precision agriculture tools like irrigation sensors, GPS uplinks, and automated field equipment. However, the 2019 State of the Vegetable Industry shows the time of precision agriculture in vegetable production has arrived.
On average, 47% of vegetable growers use precision tools. But the operation's size has a big impact. The largest operations we surveyed — those with farms 2,500 acres or larger — have almost universally adopted the new production tools (90.1%) compared to only a fourth of our smallest respondent group, who grow on less than 25 acres.
Take a look at the top precision agriculture tools — and why you use them: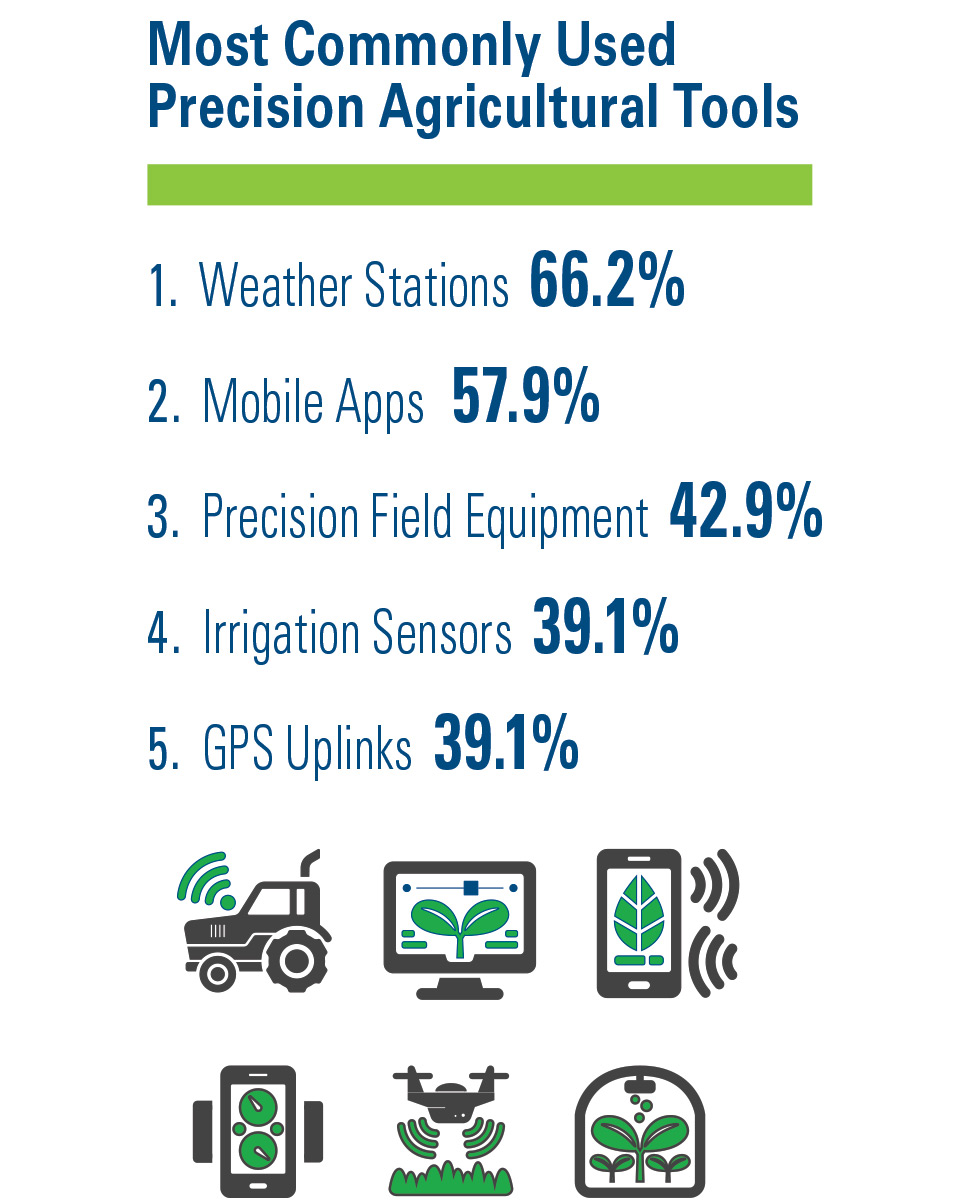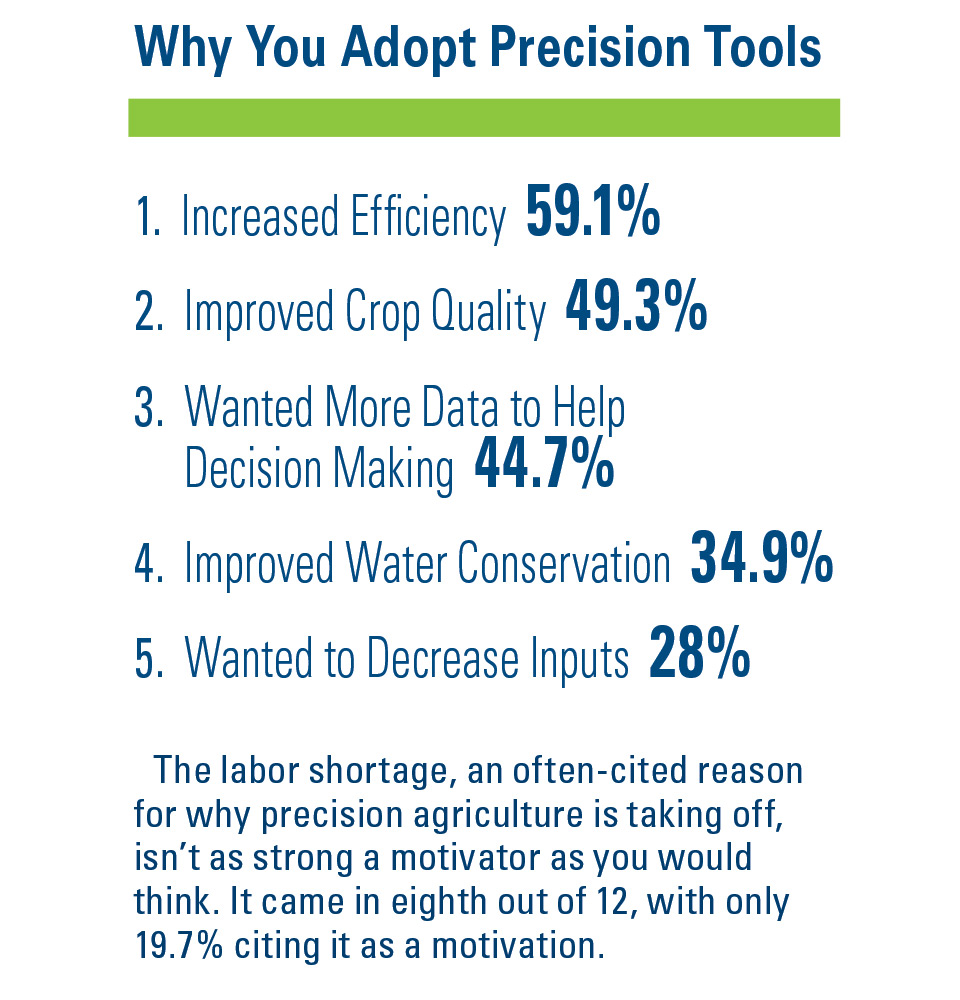 ---
Thanks to these sponsors of American Vegetable Grower's 2019 State of the Vegetable Industry report. See more results from the 2019 State of the Vegetable Industry survey.