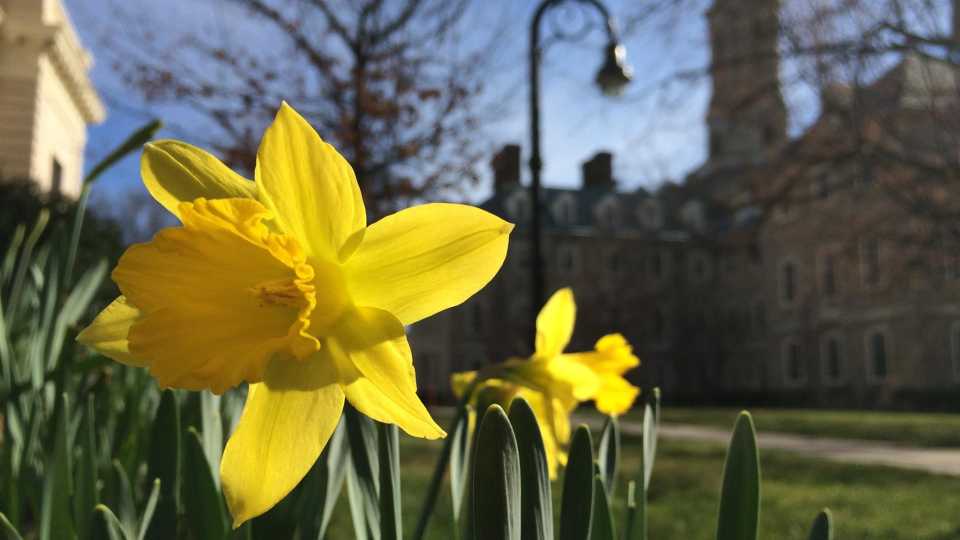 25. Penn State University
Do you dig agricultural sciences? Many colleges in the U.S. are well-known for programs that cultivate careers in the field. Some universities though stand out above the rest. Niche, a Pittsburgh, PA-based data science company that serves as a review and search platform for education, recently compiled a list it calls the "2020 Best Colleges for Agricultural Sciences in America."
The lengthy ranking compares the top agricultural science degree programs in the U.S. including animal sciences, horticulture, aquaculture, agronomy, crop science, and turf management.
According to Niche, the ranking is based on "rigorous analysis" of academic, admissions, financial, and the most recent student life data from the U.S. Department of Education, along with "millions of reviews from students and alumni."
To be included, the school must confer at least 20 bachelor's degrees in the field annually or have the major represent at least 2.5% of all bachelor's degrees conferred by the school.
Scroll through the photo gallery above to see the top 25 colleges that made Niche's list of the 2020 Best Colleges for Agricultural Sciences in America. Visit Niche.com for the ranking in full.
Think your alma mater should be ranked higher? Submit a comment below.
0
1
5
25 Colleges that Make the Grade in Agricultural Sciences