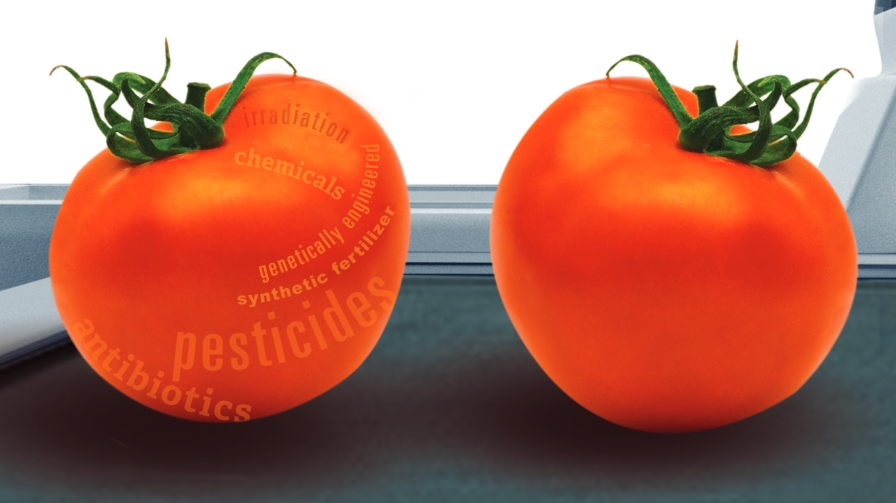 It just got a little bit harder to commit organic fraud.
The Organic Trade Associations' (OTA) recently launched an industry-wide verification program dubbed the Organic Fraud Prevention Solutions (OFPS). It's part of its ongoing work addressing the mounting threat of organic fraud at home and abroad.
This new program does not replace USDA's National Organic Program (NOP). The new OFPS program does, however, complement and reinforce NOP's standards, as well as other accredited certifying agencies' work.
OTA is the official trade advisor to USDA and the leading voice for organic trade in the U.S., representing over 9,500 organic businesses across 50 states
What is the OFPS?
Based largely off OTA's Organic Fraud Prevention Guide, OFPS is a voluntary, private-industry funded quality assurance program. It allows organic businesses to enroll in order to minimize or eliminate organic fraud.
According to OTA, it based its program on buyer responsibility and supplier verification. It provides members a "risk-based module for developing and implementing organic fraud mitigation measures."
OFPS pre enrollment is already underway. To join, your operation must be an OTA member and have either:
USDA organic certification
Listing with a USDA recognized Material Review Organization such as OMRI (Organic Material Review Institute).
Who Can Join OFPS?
Anyone with a stake in maintaining organic product integrity — growers, handlers and processors, food distributors and retailers, even input manufacturers — can join. Membership includes annual fees based on an organic sales income sliding scale.
Pre enrollment in the program is open for 2020. If you have questions about the program or the enrollment process, contact Gwendolyn Wyard, Vice President of Regulatory and Technical Affairs, at [email protected].
If you'd like to have a voice in how the U.S. counters organic fraud, you can join one or more of OTA's many industry-focused task forces. You can learn about the various current task forces and submit an inquiry to get involved on its website.
You can learn more at OTA.com.