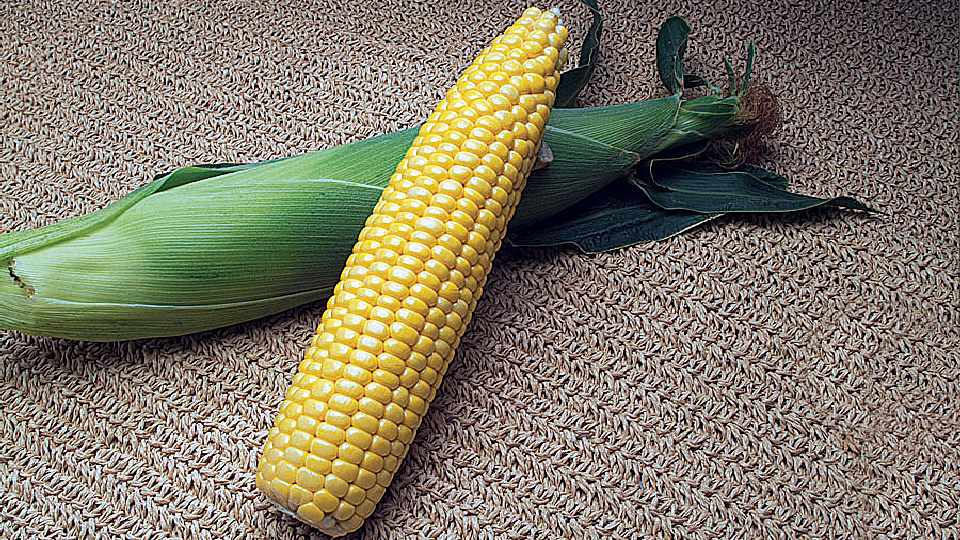 ACcentuate — Abbott & Cobb
Today's vegetable seed breeders continue to enhance varieties with not only better aesthetics and flavor profiles, but also with improved disease resistance. All of those qualities are of interest and importance to Florida growers.
Open your eyes and ears to the latest and greatest sweet corn cultivars.