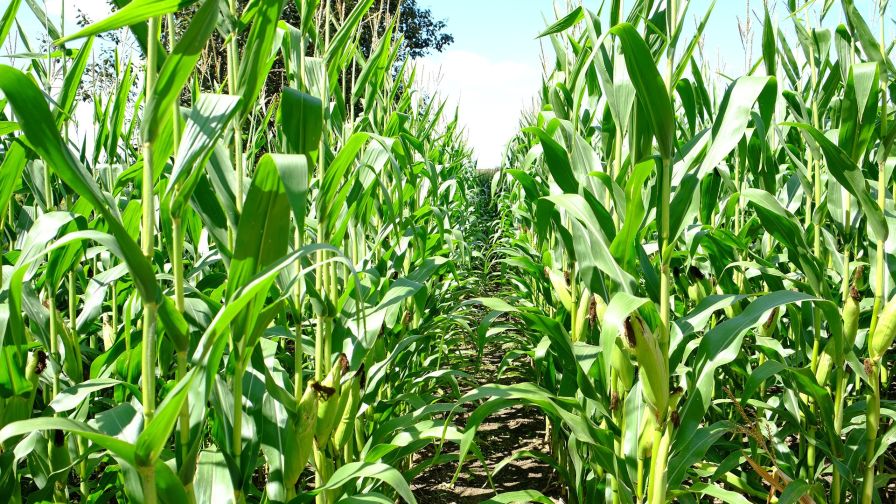 While late freezes aren't uncommon, temps in the teens in mid-June are. That's what happened to growers 45 years ago in Upstate New York, according to Olean Times Herald.
All crops were damaged, but the early sweet corn crop was almost completely lost.
The paper looked at archive reports from June 1972, including reports from the Cattaraugus County Disaster Committee, an arm of the County Cooperative Extension. It estimated the losses for county growers were $500,000. In current dollars, the losses would be almost $3 million.